Linda Tripp, linked to Lewinsky tapes, dies
She had worked in the White House under President George H.W. Bush and stayed on to work briefly in the Clinton administration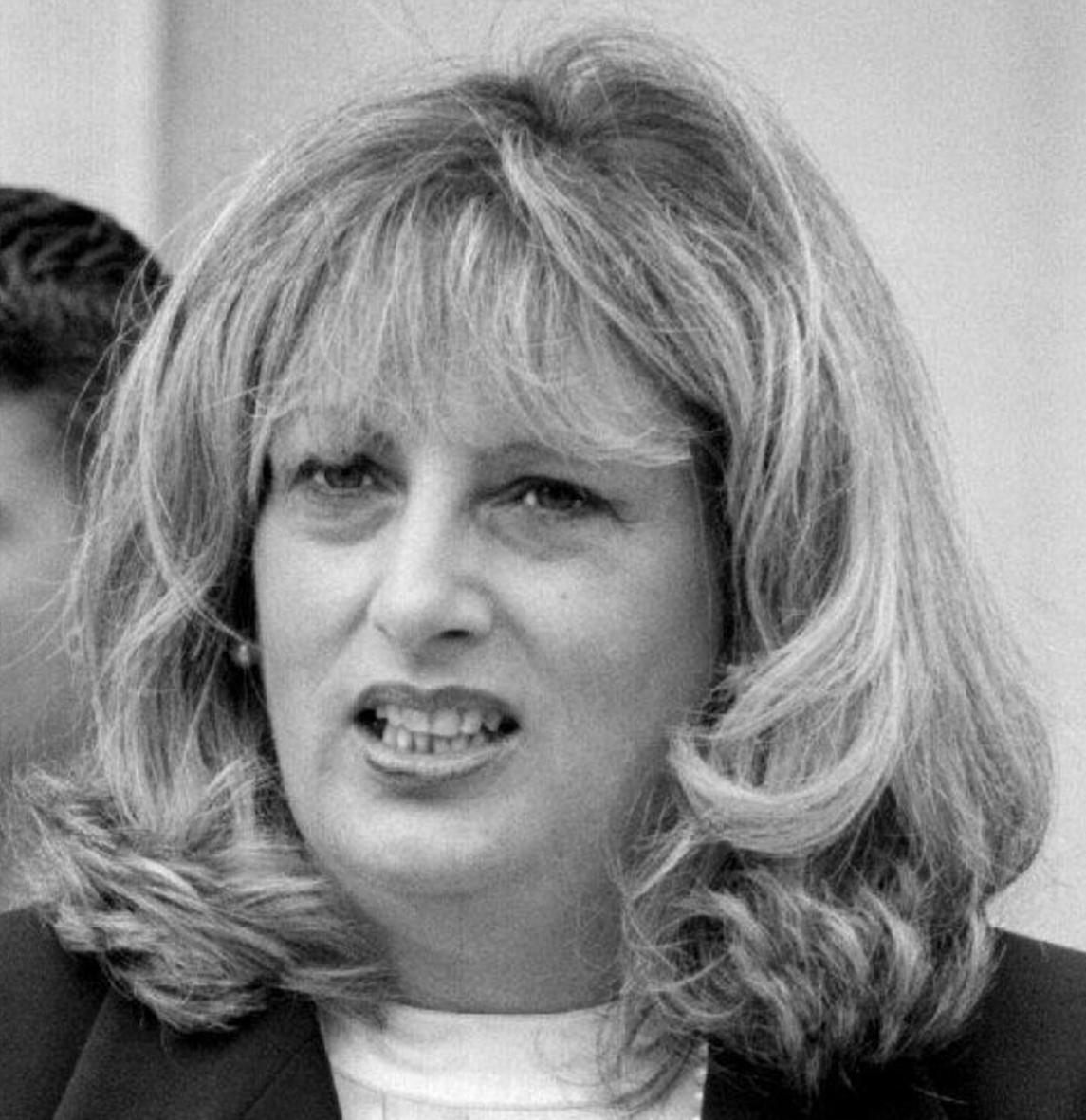 Linda Tripp
(Pic: Biography.com)
---
New York
|
Published 09.04.20, 11:10 PM
|
---
Linda Tripp, the former White House and Pentagon employee whose secret audiotapes of Monica Lewinsky led to the impeachment of President Bill Clinton in 1998, died on Wednesday. She was 70.
Joseph Murtha, a former lawyer for Tripp, confirmed the death. No other details were given.
When Lewinsky completed her testimony about the scandal, she was asked if she had any final comments. According to CNN, she answered, "I hate Linda Tripp."
Tripp always contended that she had revealed Lewinsky's private confession of a sexual relationship with Clinton out of "patriotic duty". She had worked in the White House under President George H.W. Bush and stayed on to work briefly in the Clinton administration. She was transferred to the Pentagon and its public affairs office.
When Lewinsky confided in Tripp that she had had a physical relationship with the President, Tripp got in touch with Lucianne Goldberg, a literary agent who had once reached out to her for information on Vincent Foster, the White House lawyer who committed suicide in 1993.
More recently, Tripp had been working on a book proposal tentatively titled Behind Closed Doors: What I Saw Inside the Clinton White House. Now she had a hook.
Goldberg suggested, among other things, that Tripp tape her telephone conversations with Lewinsky. That was legal in the District of Columbia and in 39 states, but not in Maryland, where Tripp was living.
More than 20 hours of audiotapes were turned over to Kenneth Starr, the independent prosecutor handling the Clinton investigation.
The tapes revealed a complicated relationship between Tripp and Lewinsky. Lewinsky seemed grateful to be able to confide in the older woman, talking with her regularly and for hours at a time about everything.