Oli says he has right to dissolve parliament
The Nepal PM also justified calling an early election in the face of opposition from within his own ruling Communist party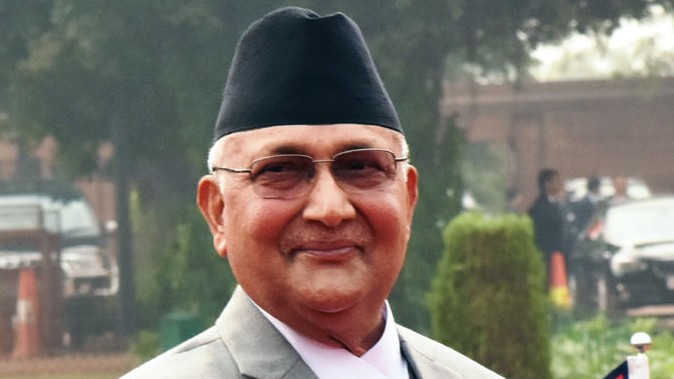 ---
---
Nepal's Prime Minister K.P. Sharma Oli insisted on Friday he had the legal right to dissolve parliament and said he was justified in calling an early election in the face of opposition from within his own ruling Communist party.
Oli was addressing thousands of supporters in Kathmandu, a day after leaders of a rival party faction called a national strike to oppose what they said was his "unconstitutional" move to seek a fresh poll amid a pandemic-induced economic crisis.
"The Prime Minister has the prerogative to dissolve the parliament," Oli told a crowd gathered on a main road in the capital. The 68-year-old Prime Minister, who is facing almost daily protests by political opponents and rights groups, said he had been compelled to take a tough decision because many colleagues were refusing to cooperate with him.
Nepal was plunged into crisis on December 20 when Oli declared he could no longer work with rivals in his Nepal Communist Party, dissolved parliament and called for a fresh election.