John le Carré and Salman Rushdie call truce after 15-year feud
The fight had its roots in le Carré's criticism of Rushdie's novel 'The Satanic Verses'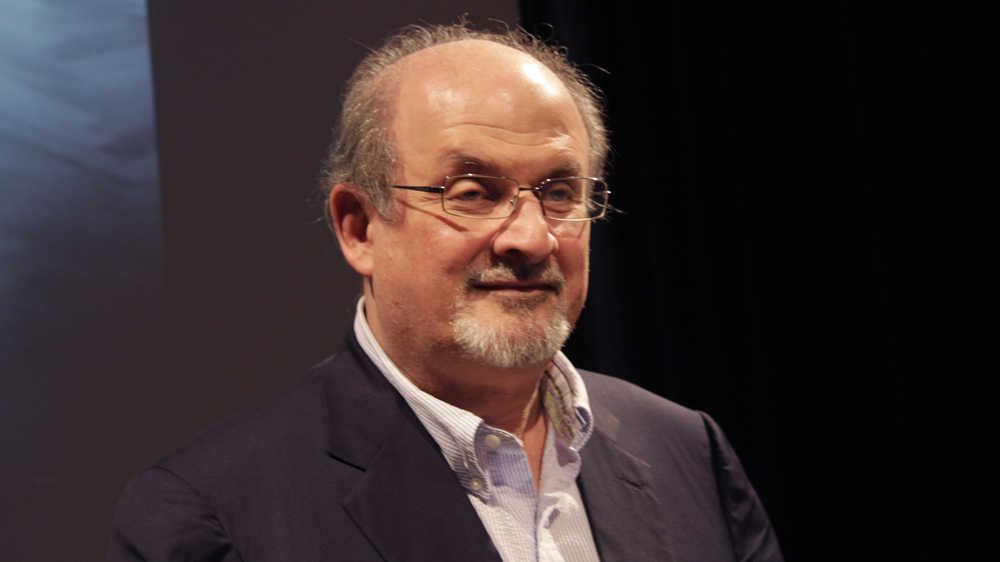 ---
London
|
Published 15.12.20, 01:44 AM
|
---
John le Carré and author Salman Rushdie had called a kind of truce after a 15-year feud maintained in the letters' columns of The Guardian.
The fight had its roots in le Carré's criticism of The Satanic Verses: "My position was that there is no law in life or nature that says great religions may be insulted with impunity."
When le Carré was later accused of anti-Semitism, Rushdie wrote to the paper expressing his lack of sympathy.
Le Carré said Rushdie's "way with the truth is as self-serving as ever". Rushdie called Le Carré a "pompous ass".
Journalist Christopher Hitchens waded in, taking Rushdie's side: "John le Carré's conduct in your pages is like nothing so much as that of a man who, having relieved himself in his own hat, makes haste to clamp the brimming chapeau on his head."
Rushdie was then accused of "self-canonisation" by Le Carré. But Rushdie wrote: "I did call him a pompous ass, which I thought pretty mild in the circumstances." 'Ignorant' and 'semi-literate' are dunces' caps he has skilfully fitted on his own head. I wouldn't dream of removing them."
At the Cheltenham literature festival 15 years later, Rushdie said he "really" admired le Carré as a writer. "I wish we hadn't done it," he said. "I think of Tinker Tailor Soldier Spy as one of the great novels of post-war Britain."
Le Carré has also extended an olive branch. "I too regret the dispute," he told The Times, London. "I admire Salman for his work and his courage, and I respect his stand. Does that answer the larger debate which continues to this day?" le Carré said.
"Should we be free to… mock the passionately held religions of others? Maybe we should — but should we also be surprised when the believers we have offended respond in fury? I couldn't answer that question at the time and, with all goodwill, I still can't. But I am a little proud, in retrospect, that I spoke against the easy trend, reckoning with the wrath of outraged western intellectuals, and suffering it in all its righteous glory. And if I met Salman tomorrow? I would warmly shake the hand of a brilliant fellow writer."