Japan schools to close from March 2 to help contain the coronavirus outbreak
The Japanese school year ends in March and resumes in April, after a break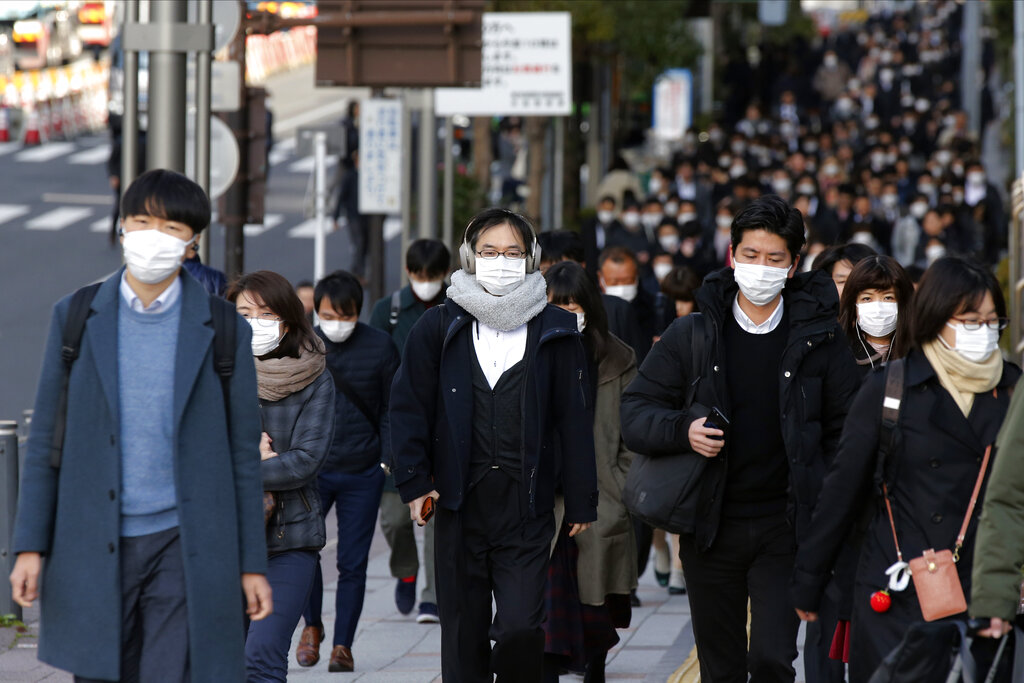 ---
|
Tokyo
|
Published 27.02.20, 09:10 PM
---
Japan's elementary, junior and high schools will be asked to close from March 2 until their upcoming spring break to help contain the coronavirus outbreak, Prime Minister Shinzo Abe told a task force fighting the virus on Thursday.
The news came after a woman working as a tour bus guide tested positive for the coronavirus for a second time, Osaka's prefectural government said, the first known person in Japan and one of very few worldwide to do so amid growing concerns about the spread of the infection.
The Japanese school year ends in March and resumes in April, after a break.
The number of cases in Japan has now risen to more than 200, up from the official tally of 186 late on Wednesday.
On the main northern island of Hokkaido, 13 new cases, including two under the age of 10, were confirmed, the public broadcaster NHK reported. The western major city of Osaka said it would close all public kindergartens, elementary and junior high schools for two weeks from February 29.
The government has urged that big gatherings and sports events be scrapped or curtailed for two weeks to contain the virus while pledging that the 2020 Summer Olympics will go ahead.