Jabs more protective than immunity against Delta, says report
'These findings cannot be generalised to the current omicron wave'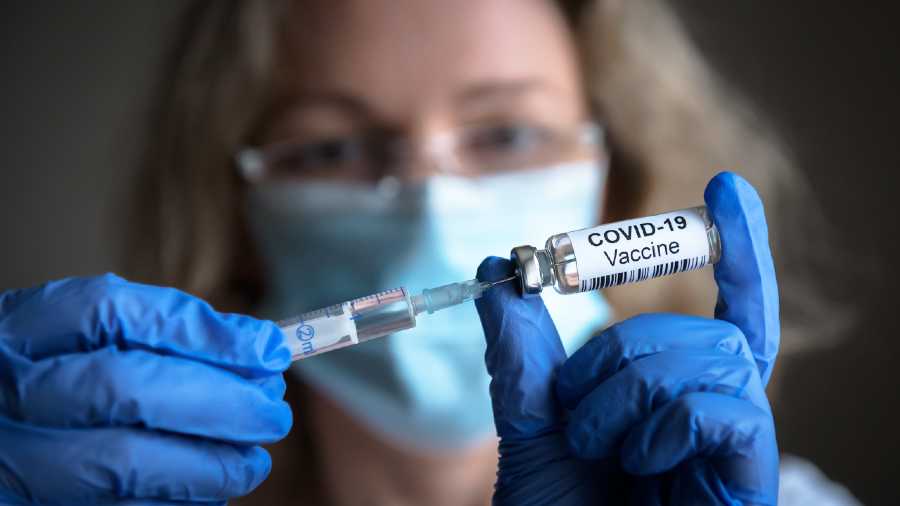 Representational Image.
File Photo
---
Published 21.01.22, 01:21 AM
|
---
Previous infection with the coronavirus appeared to provide stronger protection against the delta variant than did vaccination in a large sample of patients, the Centers for Disease Control and Prevention reported on Wednesday.
But there are significant health risks to infection, and in the long term, vaccination still offers the best defence against the virus. The data were gathered before the widespread rollout of booster shots and the emergence of the omicron variant, so the findings may not be relevant to the current surge.
"These findings cannot be generalised to the current omicron wave," Benjamin Silk, an epidemiologist at the CDC, said. By the end of November, one in six US deaths from Covid were occurring in New York and California. Scientists analysed testing, surveillance and immunisation data from the two states to gauge the level of protection offered by vaccines and previous infection.
Unvaccinated people were at the highest risk of infection or severe illness with Covid throughout the study period, the scientists found. But the relative protection afforded by vaccination or prior infection changed with the arrival of the Delta variant.
During the week beginning May 30, 2021, vaccinated people who had not experienced Covid had the lowest risk of coronavirus infection and hospitalisation, followed by unvaccinated people who had been previously diagnosed with Covid.
By the week beginning October 3, however, vaccinated people with a prior diagnosis fared best against the Delta variant. Unvaccinated people with a history of Covid also had lower rates of infection and hospitalisation than those protected by vaccines alone.
The data are consistent with trends observed in international studies, the researchers said. Waning of vaccine-derived immunity may explain why vaccinated people were less protected from infection with the Delta variant than those who had a prior diagnosis, the researchers said.
A recent study of employees at the Cleveland Clinic suggested that while vaccination does not add much benefit to a prior bout for the first many months, it may offer better protection against symptomatic illness over the long term than does immunity from a previous infection.
(New York Times News Service)