In Cairo, not everything is as it seems
Egypt is a tourist's delight but it's best to tread on the side of caution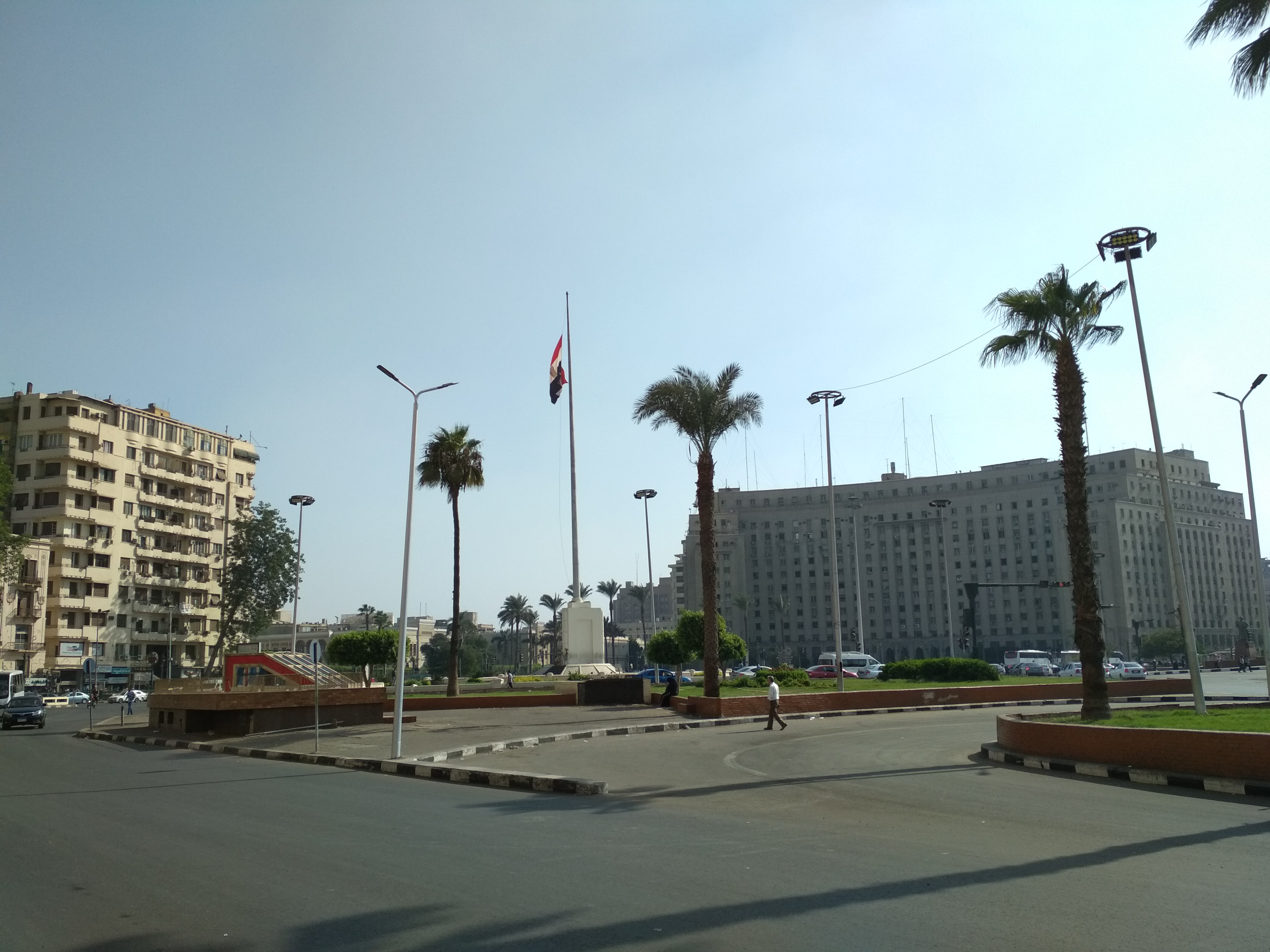 In tourist spots such as Tahrir Square, everyone is suspect
Abahan Datta
---
Published 16.11.19, 06:42 PM
|
---
Cairo. October 6. It is a special date for Egyptians. On this day, in 1973, Egypt and Syria had launched a surprise attack on Israel; it came to be known as the Yom Kippur War. Though Israel won, Egypt emerged an important player in the Arab world. The outsider, the visitor, knows it is a special date because there are shops and flyovers and even smart cities all over the country named "6th of October". It is on October 6 that we arrive in Cairo.
Tahrir Square, staging ground for the movement that overthrew Hosni Mubarak in 2011, has the regular volume of tourists alongside a heavy police presence. No sooner does a tourist bring out his camera than a man shows up and stops him from taking photographs. The Interrupter is in civilian attire but a closer look reveals a walkie-talkie in one hand and a gun in the pocket. The eye alters focus and this time it becomes apparent that a lot of the supposed tourists and regular citizens are actually plainclothes police officers.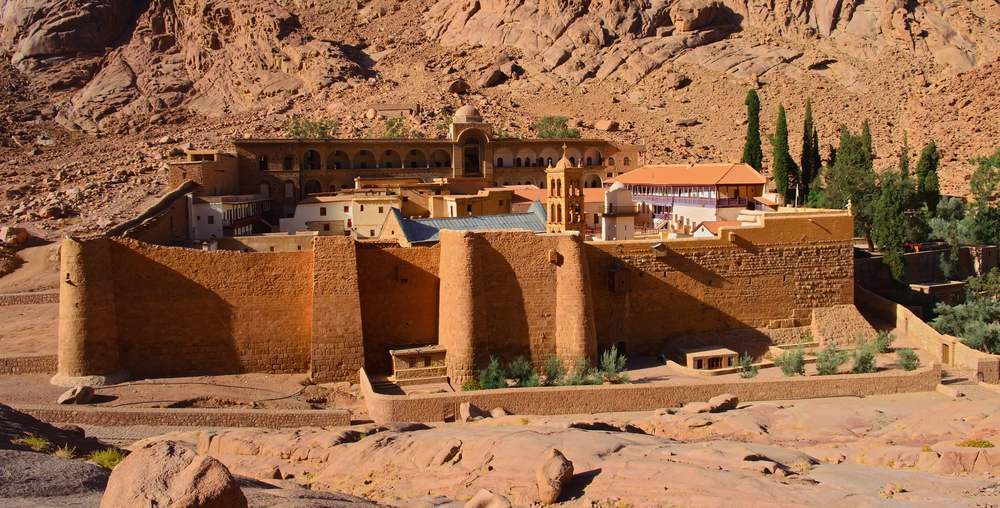 Too much vigilance is not symptomatic of normalcy. Indeed, all is not well in Egypt under the presidentship of Abdel Fattah el-Sisi.
Sisi pulled a coup in 2013, overthrew the Mohamed Morsi government and, thereafter, contested and secured a landslide victory in the 2014 elections. It was neither free nor fair, according to international observers. He won again in 2018, with an even larger margin notwithstanding his reputation as a military autocrat.
Mustafa, a professional tour guide, gives me a sense of the farce that election was — the runner-up and Sisi's sole competitor might have been Moussa Mostafa Moussa but it was Egyptian footballer Mohamed Salah who got more than one million votes — and he was not even contesting. The Egyptian economy runs chiefly on tourism. One has to have a degree in Egyptology to get a licence to narrate the history of the country. The 30-year-old has a master's degree in the subject. He explains, "Mischievous voters struck out Sisi and Moussa's name and cast their ballots for Salah. In all 7.27 per cent of the ballots fell invalid for that reason."
Invalidating votes is a common technique with Egyptian citizens when they want to register their protest against Leader A or Leader B. In the 2012 and 2014 elections, images circulated on social media showing voters holding placards saying "My vote is for you, Batman".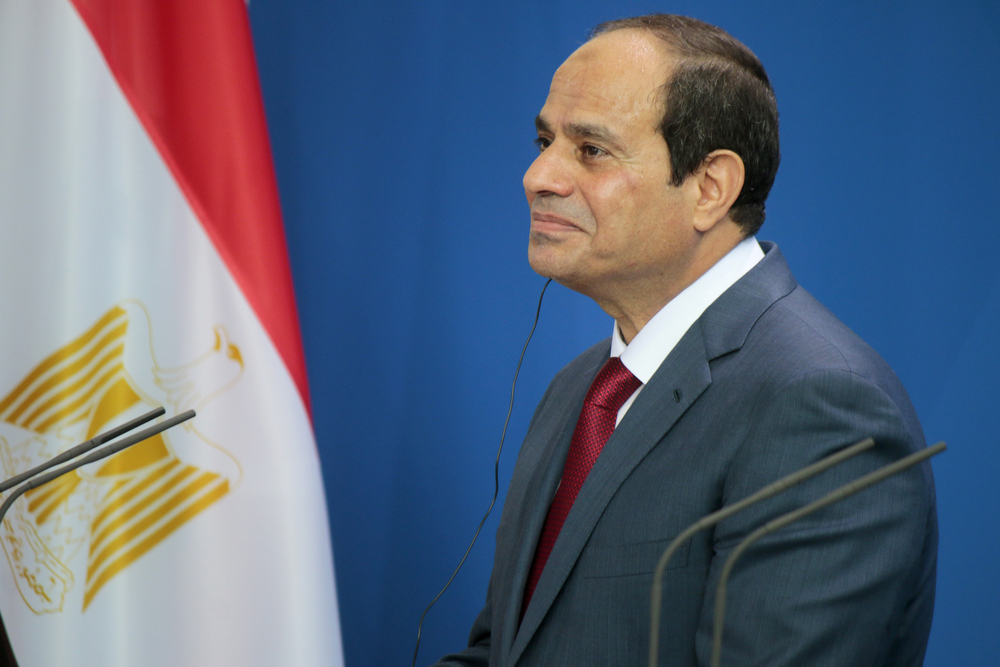 In any case, under Sisi, citizens have witnessed a sweeping crackdown on dissent. Tens of thousands of Egyptians have been detained in recent years; most of them supporters of the now outlawed Muslim Brotherhood, and also secularists and activists of various stripes. Sisi helms a totalitarian Egypt. In every public place there are armed police camps, cab drivers have to submit licences and photo identity cards before entering any parking lot, tourist spots are fitted out with baggage and body scanners… Everyone is a suspect, especially every youth.
According to Fayed, who is a tourist agent, this climate of suspicion inevitably leads to the harassment of the common man. He says, "Last month, about 1,900 people had been detained in Cairo and other Egyptian cities. Reason? They had been chanting 'Leave, Sisi'. Despite multiple crackdowns, the protesters are relentless. They are calling for demonstrations through social networking sites, gatherings and speaking up against alleged government corruption. Some of them confessed to being members of an Islamist party, but most of them are not. After this, the unnerved administration has stepped up police presence in all major cities."
State resistance is far from passive. Government supporters are planning mass rallies to showcase their support for Sisi. The state- controlled Egyptian media is running a pro- Sisi campaign. One of the leading newspapers carried photographs of 33 Opposition figures, activists, journalists and writers with the headline — "Beware of them". Sisi, on the other hand, has labelled the corruption allegations against him "lies and slander".
This is the way Egyptian politics flows. Flexing his muscles, a dictator comes to power — nearly always he is from the army. After making it to the top job, the strongman uses oppressive mechanisms to consolidate power. He rules the country unilaterally, brooking no feedback until something massive comes up, leading to his denouement. Sometimes it is a revolution (as in the case of Hosni Mubarak), sometimes a murder (as in the case of Anwar Sadat), sometimes a cardiac arrest (Gamal Abdel Nasser).
Again, unfailingly, The Dictator has a redeeming feature. In a country where Islamists have been gaining ground the past 50 years, The Dictator is always a secular figure.
People are aware that if the Islamists come into power, the heritage of the Big Egyptian civilisation will be in peril. For instance, during Morsi's rule, the conditions of Shia Muslims and Coptic Christians deteriorated. Pyramids and temples constitute the national identity of Egypt, but a monolithic Islamic state may not tolerate this here as in the case of Iraq, Iran and Afghanistan.
Egyptians also know that the celebration of diversity is critical to their tourism industry. Hala, a woman tour guide, says, "We know tourism is the key to our economy. Egyptian civilisation, from ancient times to the modern era, is diverse in nature. Through the ages, different kinds of people came here. Various cultures emerged in Egypt. If we want to showcase that to the whole world, we have to keep the diversity alive." From her words, it is clear what she wants to portray. And that is why some tourist guides admit that no matter what their deeper convictions, for the sake of daily sustenance they are willing to chant "Long Live, Sisi".
After leaving Tahrir, I stop at Al-Azhar mosque. Built in 972 AD, it is one of the oldest mosques of the Unesco World Heritage city. Non-Muslim visitors are allowed to enter during prayer time and after the prayers there is a brief window when one is allowed to take photographs. As the sun lowers itself on the horizon, the mosque gates make for the perfect frame.
I stop to take some more photographs. Suddenly, a gaggle of police personnel — about 10 of them — are upon me. They want to take me away and interrogate me. They accuse me of taking video footage of the mosque — that I am not guilty of the action and nor is there any rule against it seems inconsequential. After a series of staccato questions and answers, a senior cop intervenes. And after a thorough check of my phone I am allowed to go.
What were you doing if not taking a video, my travel companions asked me later. I hesitated to share the closely-guarded secret, but not out of fear of unleashing any revolution. You see, I was merely booking a cab with my smartphone.