Georgia's statewide hand recount confirms Biden win
The audit concluded that the original outcome remained "as originally reported", according to a news release from Raffensperger's office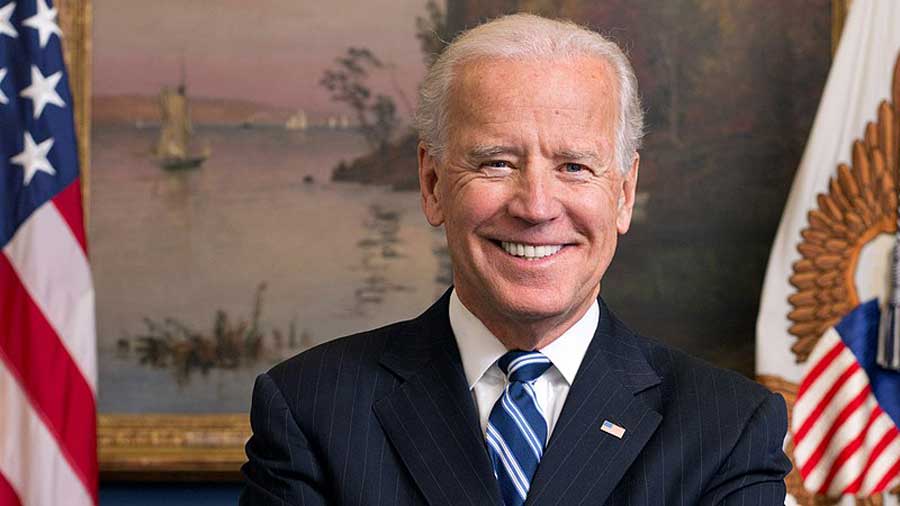 ---
|
Atlanta
|
Published 21.11.20, 03:42 AM
---
Georgia's statewide hand recount of more than five million ballots reaffirmed on Thursday that President-elect Joseph R. Biden Jr notched an upset in a state that has long been considered a Republican stronghold.
The results of the process were released on Thursday evening by the office of secretary of state Brad Raffensperger. President Trump's campaign demanded a hand recount last week, and shortly thereafter Raffensperger announced that he would do so as part of a "risk-limiting audit".
The audit concluded that the original outcome remained "as originally reported", according to a news release from Raffensperger's office. The audited vote totals showed that Biden defeated Trump by 12,284 votes, with Trump gaining 1,872 net votes in the process.
The secretary of state's office said a manual tally of every presidential vote cast was necessary to meet "the confidence threshold required by law for the audit".
After The New York Times and other national news outlets called Georgia for Biden last week, Trump disparaged the electoral process there, making baseless accusations of fraud as part of a broader effort to undermine confidence in the presidential election. A Thursday evening fundraising email from the Trump campaign referred to the Georgia audit as "a joke".
The Biden campaign released a statement on Thursday saying that the hand-counting of ballots "simply reaffirmed what we already knew: Georgia voters selected Joe Biden to be their next President".
Though the result was something of a foregone conclusion, the audit took place amid escalating tension over the election outcome.
Senators David Perdue and Kelly Loeffler, Republicans who are facing tough runoff races in Georgia, disparaged Raffensperger and accused him of mismanaging the election.
The audit revealed a few significant hiccups, with four counties — Floyd, Fayette, Walton and Douglas — discovering votes that were not part of the original count. Trump carried Floyd, Fayette and Walton counties; Biden won Douglas county.
On Thursday, Floyd county's Board of Elections voted unanimously to fire its chief election clerk, Robert Brady, according to Dr Melanie Conrad, a board member. Brady was fired after officials found 2,600 ballots that were left uncounted before the county's initial certification of votes.
The newly discovered ballots ate into Biden's statewide lead, which stood at 14,156 votes when the audit began. But most of the state's 159 counties saw only minor changes in their tallies, with the updated vote totals differing by single digits.
The state must certify the election results by 5pm on Friday. The Trump campaign then has two business days to request a formal recount because of Biden's narrow margin of victory. That would be conducted with high-speed scanners.
New York Times News Service