Farmers' frustration with Trump grows
Bankruptcies on the rise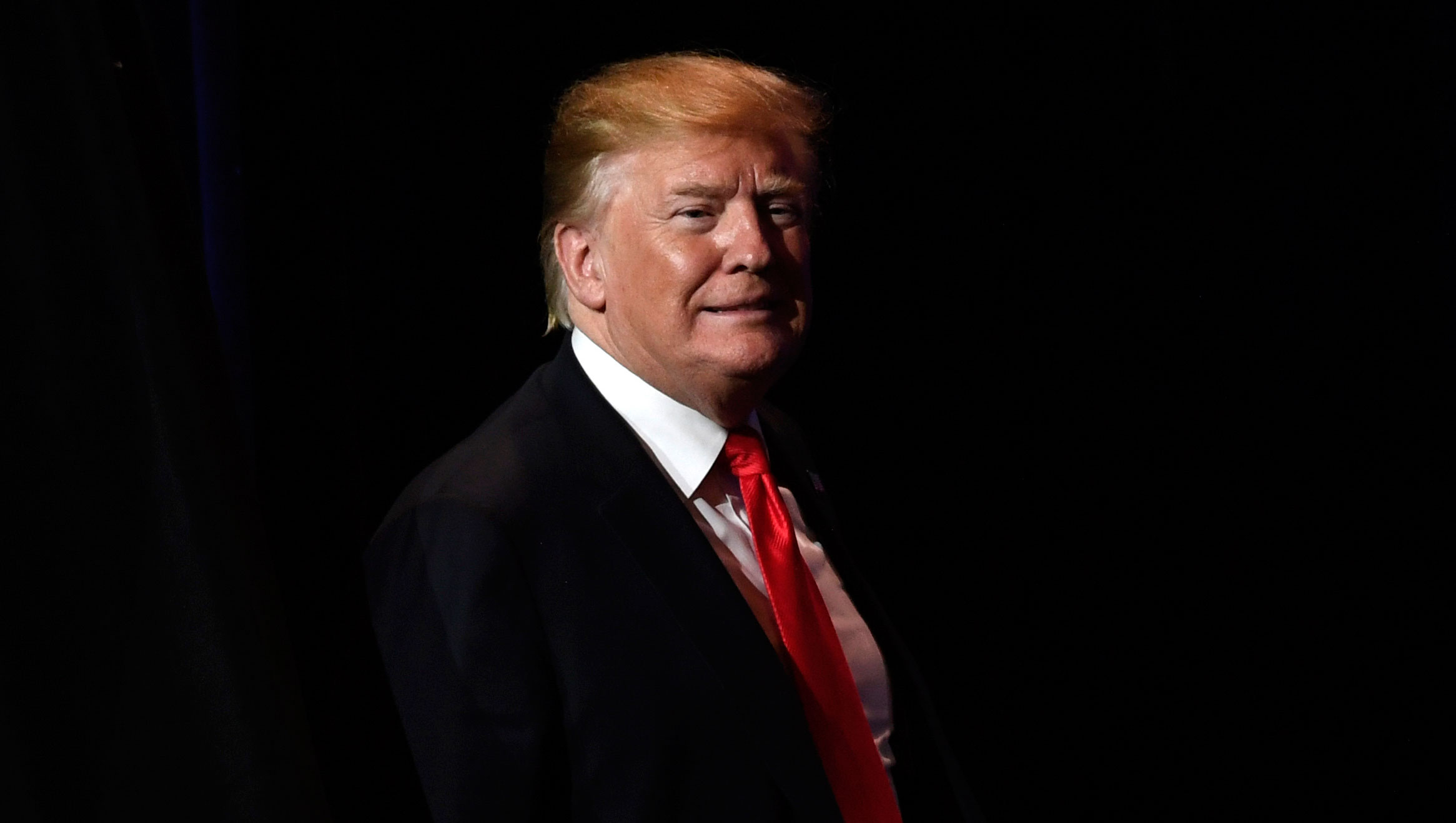 ---
---
Peppered with complaints from farmers fed up with President Trump's trade war, Sonny Perdue found his patience wearing thin. Perdue, the agriculture secretary and the guest of honour at the annual Farmfest gathering in southern Minnesota this month, tried to break the ice with a joke.
"What do you call two farmers in a basement?" Perdue asked near the end of a testy hour-long town-hall-style event. "A whine cellar."
A cascade of boos ricocheted around the room.
American farmers have become collateral damage in a trade war that Trump began to help manufacturers and other companies that he believes have been hurt by China's "unfair" trade practices.
More than a year into the trade dispute, sales of American soybeans, pork, wheat and other agricultural products to China have dried up as Beijing retaliates against Trump's tariffs on Chinese imports. Lucrative contracts that farmers long relied on for a significant source of income have evaporated, with Chinese buyers looking to other nations like Brazil and Canada to get the commodities they need.
Farm bankruptcy filings in the year till June were up 13 per cent from 2018 and loan delinquency rates are on the rise, according to the American Farm Bureau.
The predicament of farmers is becoming a political problem for Trump as he heads into an election year. For months, farmers have remained resolute, continuing to pledge support to a President who says his trade policies will help the agricultural industry win in the end.
While there are few signs of an imminent blue wave in farm country, a growing number of farmers say they are losing patience with the President's approach.
Trump, who regularly brags about an economic boom despite signs of a slowdown, has in some cases made matters worse. He recently dismissed sales of American wheat, suggesting Japan was buying it only as a favour to the US. And his frequent tweets insisting that "farmers are starting to do great again" have rubbed some agriculture groups the wrong way.
"We're not starting to do great again," Brian Thalmann, the president of the Minnesota Corn Growers Association, told Perdue at the event. "Things are going downhill and downhill quickly."
On Monday, after a 72-hour period during which Trump twice escalated his trade war with China, Thalmann said he could no longer support the President as he did in 2016. "At some point we have to quit playing games and get back to the table and figure this out," Thalmann said. "There's no certainty to any of this."
Losing the world's most populous country as an export market has been a major blow to the agriculture industry. Total American agricultural exports to China were $24 billion in 2014 and fell to $9.1 billion last year, according to the American Farm Bureau.
Exports of farm products to China fell by $1.3 billion in the first half of the year, the agriculture group said this month. A report from the agriculture department this month found that Canadian wheat exports to China have "rocketed" this year.