European Commission proposes cutting down on ration gas use till spring
EC aims to avoid energy shortages that would stall economic growth and leave households cold in the winter as Russia weaponises its gas exports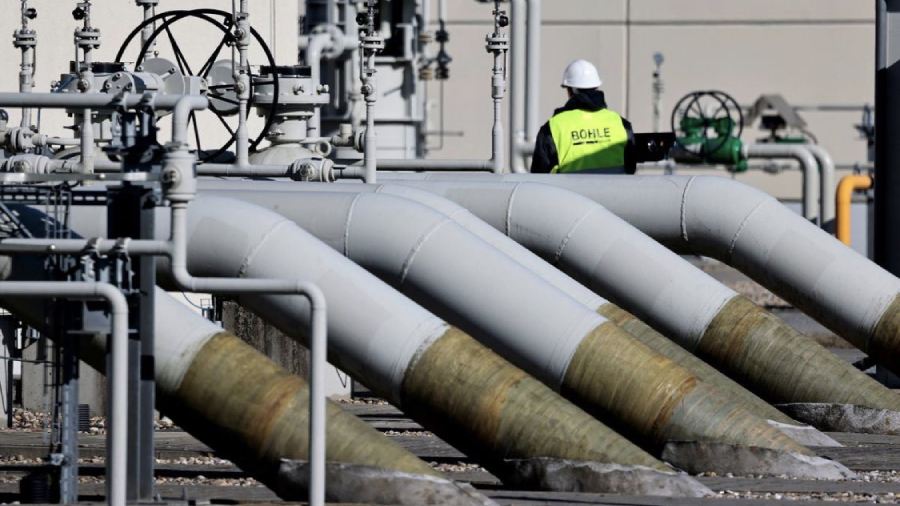 Representational image
Twitter @haboczki
---
Brussels
|
Published 21.07.22, 01:08 AM
|
---
To avoid energy shortages that would stall economic growth and leave households cold in the winter as Russia weaponises its gas exports, European countries should immediately start rationing use of the fuel, the European Commission said on Wednesday and cut their use 15 per cent until next spring.
If the bloc's 27 member countries agree to adopt the plan and the new legislation, it would solidify the sense that Europe's economy is on war footing because of Russia's invasion of Ukraine.
The proposal would grant the commission powers to force member nations to follow a strict plan of energy consumption cuts as of this summer.
"Months before the war broke out, Russia kept gas supply intentionally as low as possible despite the high gas prices," the commission president, Ursula von der Leyen, told the news media on Wednesday.
"Russia is blackmailing us. Russia is using energy as a weapon," she said.
Public opinion is split over whether supporting Ukraine is worth the sacrifice, with some people saying they are ready to take a bigger hit to keep up resistance to Russia and others saying the war would hurt them more than they are willing to accept.
Europeans, especially those living in the bloc's wealthiest regions, are among the world's richest people on average and are not accustomed to hardships like keeping houses cold in the winter.
The European Commission needs the backing of governments to forge ahead with the plan, and the bloc's energy ministers are set to meet in Brussels on Tuesday to debate and refine the measures. "I know this is a big ask for the whole of the EU but it's necessary to protect us," Von der Leyen said.