Dozens dead in Nepal after devastating storm
Bara district, near the Indian border, suffered the most damage and casualties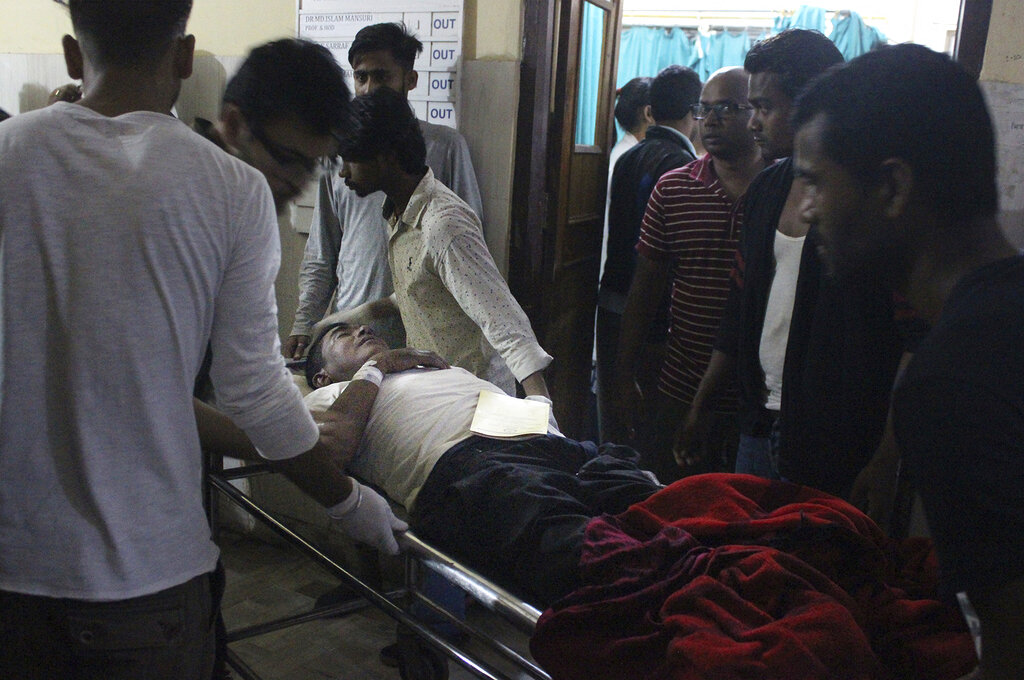 ---
---
A strong rainstorm has swept through southern Nepal, destroying homes, felling trees and leaving at least 28 people dead and hundreds more injured, the authorities said.
Many of those killed were asleep in their huts on Sunday night when powerful winds sent deadly debris flying through the air.
Bara district, near the Indian border, suffered the most damage and casualties, said Sita Uprety, a police official.
The Nepal army and the national police were deployed to Bara and neighbouring Parsa district. Rescuers were struggling to account for the dead and injured in the dark.
"It was dark everywhere in the night," said Hem Bahadur Shah, a deputy superintendent of police. "Dead bodies are scattered everywhere."
The police estimate about 500 people were injured, but said that the number and the death toll were both expected to rise, as emergency workers sifted through the debris of destroyed homes in the daylight hours on Monday.
Felled trees and electrical poles have blocked the main access highway, hindering rescue efforts, officials said.
Hospitals in the districts were filled with patients, and were facing an acute shortage of blood.
Thunderstorms outside the regular monsoon season are common in Nepal, but never has one been so deadly. Hundreds were killed in 2017, when floods devastated areas across South Asia.
c.2019 New York Times News Service