Vaccine trials to begin today
Britain aims to lead the world out of the coronavirus pandemic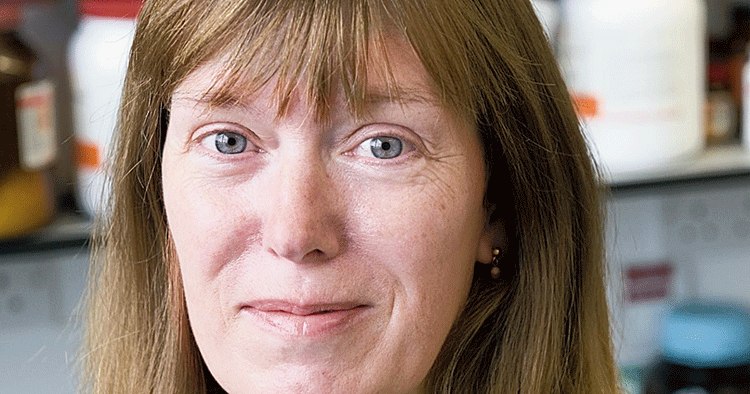 ---
|
London
|
Published 22.04.20, 07:45 PM
---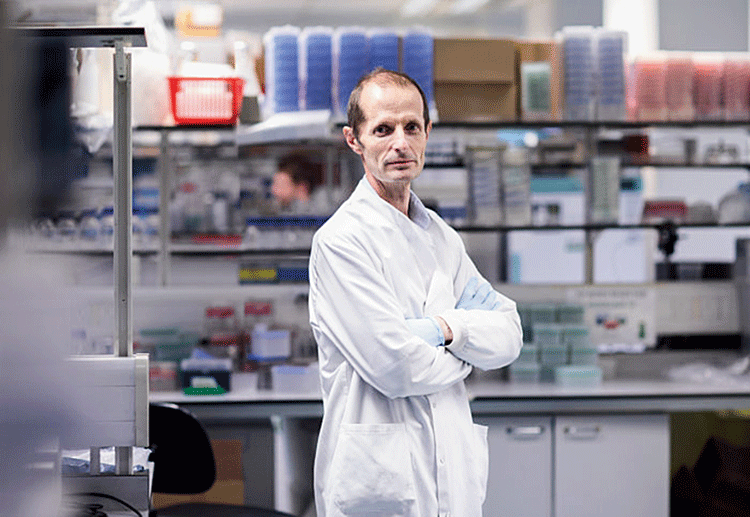 He said: "The UK is at the forefront of the global effort. We've put more money than any other country into the global search for a vaccine. And for all the efforts around the world, two of the leading vaccine developments, are taking place here at home at Oxford and Imperial. Both of these promising projects are making rapid progress. And I've told the scientists leading them that we'll do everything in our power to support them.
"I can announce that the vaccine from the Oxford project will be trialled in people from this Thursday….At the same time, we'll invest in manufacturing capability."
It has also been disclosed that some of the human guinea pigs on whom the vaccine will be tested are being recruited by the University Hospital Southampton, which said: "The study will involve up to 510 healthy volunteers between 18 and 55 with around 187 participants to be recruited in Southampton."
It gave some details of the bio-science behind the planned vaccine: "It is called ChAdOx1 nCoV-19 and is made from a weakened version of a common cold virus (adenovirus) from chimpanzees that has been genetically changed so that it is impossible for it to grow in humans.
"This has been combined with genes that make proteins from the Covid-19 virus (Sars-CoV-2) called spike glycoprotein which play an essential role in the infection pathway of the SARS-CoV-2 virus."
Prof. Saul Faust, director of the NIHR Southampton Clinical Research Facility at UHS, explained: "This vaccine aims to turn the virus' most potent weapon, its spikes, against it — raising antibodies that stick to them allowing the immune system to lock onto and destroy the virus."
Faust, who is a consultant in immunology and infectious diseases, said: "By starting vaccine manufacturing scale-up immediately, the team can ensure that enough vaccine doses are available as soon as possible for the next trials which will include older people and children."
It is generally assumed that when the vaccine is ready, it will be made in bulk in India.
Human trials on a possible coronavirus vaccine being developed by an Oxford University team headed by its professor of vaccinology, Sarah Gilbert, are supposed to begin on Thursday, Britain's secretary of state for health, Matt Hancock, has announced.
He has given her £20 million to fund her research but he is also allocating £22.5 million to another team at Imperial College London headed by Robin Shattock, professor of mucosal infection and immunity. So in the best scientific tradition, it is now a race to see who gets there first.
If Britain is to lead the world out of the coronavirus pandemic, it certainly has a background of scientific achievement, being the land of everyone from Isaac Newton to Charles Darwin, Francis Crick, Michael Faraday, Alexander Fleming, Peter Higgs, William Thomson, J J Thomson, John Dalton, Ernest Rutherford, William Bragg, not to forget Stephen Hawking (his daughter Lucy has said that the ventilator her father had bought for himself has been donated to the Royal Papworth Hospital).
The start of the human trials leads some of Britain's national newspapers on Wednesday — for example, "British human vaccine trials to start tomorrow" (The Times); "Hope as first human vaccine trials start: volunteers to be tested tomorrow after British scientists make rapid progress" (Express); and "UK vaccine trials on humans to start" (Metro).
In his live Downing Street news conference on Tuesday, Hancock said: "I've told Sarah Gilbert and Robin Shattock, two of our most inspiring scientists, that we are going to back then to the hilt and give them every resource that they need to get the best possible chance of success as soon as possible.
"After all, the upside of being the first country in the world to develop a successful vaccine is so huge that I am throwing everything at it," he declared.