Singapore jails cabbie over Facebook post
He falsely claimed food outlets would close and urged people to stock up due to impending Covid-19 restrictions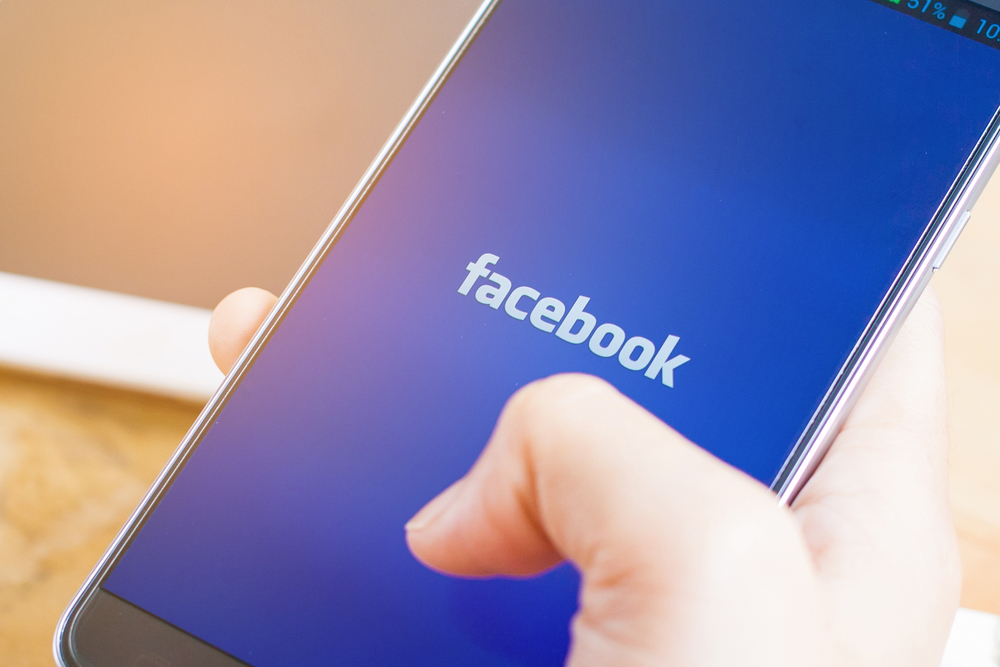 ---
---
Singapore jailed a taxi driver for four months on Wednesday over a Facebook post in which he falsely claimed food outlets would close and urged people to stock up due to impending Covid-19 restrictions.
Kenneth Lai Yong Hui, 40, deleted the message sent to a private Facebook group with around 7,500 members after 15 minutes, case records show, but the public prosecutor called for a sentence that would deter others.
Singapore, which has seen bouts of panic buying during a four-month battle with the virus, has imposed tough punishments on those who breach containment rules.
"The psychological fight to allay fear and hysteria is just as important as the fight to contain the spread of Covid-19," deputy public prosecutor Deborah Lee said in her sentencing submission.