Chinese hacker duo accused of stealing vaccine data
Indictment comes days after the US accused Russia of trying to pilfer information on the same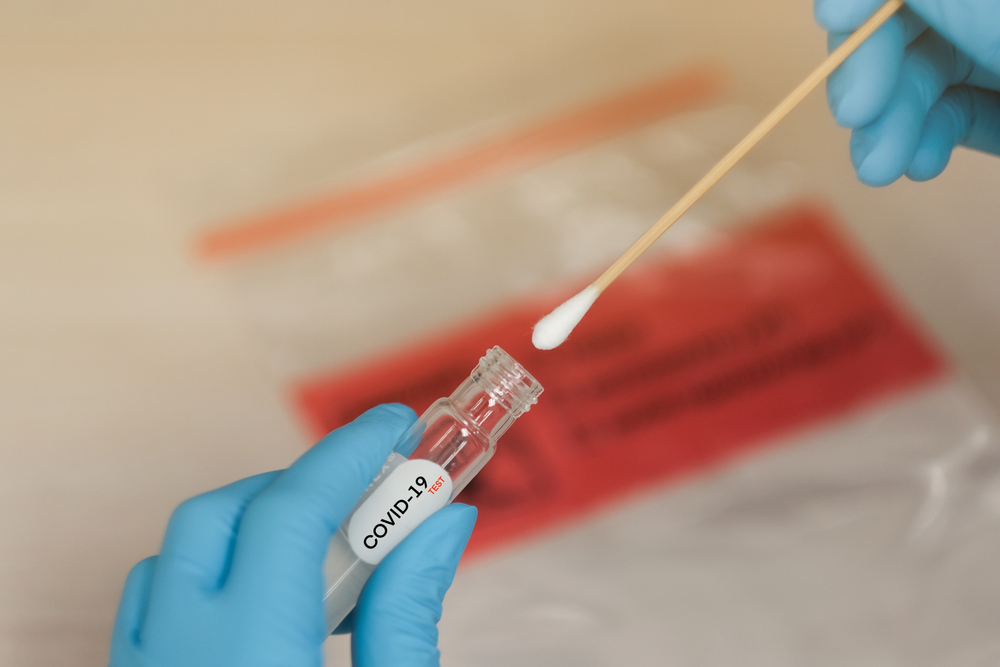 ---
---
The justice department accused a pair of Chinese hackers on Tuesday of targeting vaccine development on behalf of the country's intelligence service as part of broader years-long campaign of cybertheft aimed at an array of industries including defence contractors, high-end manufacturing and solar energy companies.
Justice department officials called the suspects a blended threat who sometimes worked on behalf of China's spy services and sometimes worked to enrich themselves. The officials said that an indictment secured against them earlier this month and unsealed on Tuesday was the first to target such a threat.
American government officials said that at the behest of China's spy service, the two hackers shifted their focus this year to trying to acquire vaccine research and other information about the Covid-19 pandemic.
The indictment came as the Trump administration has stepped up its criticism of Beijing, both for its theft of secrets and its failure to contain the spread of the coronavirus pandemic, and is a significant escalation of that effort. China is not working with the rest of the world to stop the pandemic, and its covert activity could set back research efforts.
The accusations also came days after the US and allied countries accused Russia of trying to steal information on vaccine development.
Contact details for Li Xiaoyu and Dong Jiazhi were not immediately available. The Chinese embassy in Washington did not immediately return a message seeking comment. Beijing has repeatedly denied hacking the US and other rival powers.
The indictment did not name any companies, but officials said the investigation was triggered when the hackers broke into the Hanford Site, a decommissioned US nuclear production complex in eastern Washington state.
The indictment said that Li and Dong stole terabytes of data from computers around the world, including the US, Britain, Germany, Australia and Belgium. US attorney William Hyslop said "there are hundreds and hundreds of victims in the United States and worldwide".
Li and Dong were "one of the most prolific group of hackers we've investigated", said FBI Special Agent Raymond Duda, who heads the agency's Seattle field office. He said the pair was implicated in the theft of hundreds of millions dollars in intellectually property.
The document alleges that Li and Dong acted as contractors for China's ministry of security, or MSS, a comparable agency to the CIA.
The MSS, prosecutors said, supplied the hackers with information into critical software vulnerabilities to penetrate targets and collect intelligence.
Among those targeted were Hong Kong protesters, the office of the Dalai Lama and a Chinese Christian non-profit.