China appeals to Nepal Communist Party factions to resolve dispute
Nepal plunged into a political crisis last Sunday after Prime Minister Oli recommended the dissolving of the 275-member House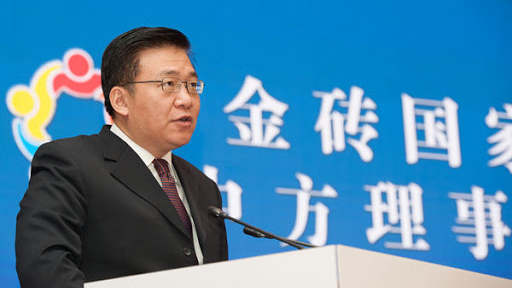 ---
Beijing
|
Published 29.12.20, 02:26 AM
|
---
China on Monday appealed to the warring factions of the Nepal Communist Party to properly handle their disputes and strive for political stability as a high-level delegation of the Chinese Communist Party made efforts to bring about a rapprochement between the feuding leaders.
China rushed a team of officials headed by vice-minister of the international department of the Communist Party of China (CPC), Guo Yezhou, to Kathmandu on Sunday after its ambassador to Nepal, Hou Yanqi, failed to sort out differences between Prime Minister K.P. Sharma Oli and his rival Pushpa Kamal Dahal alias Prachanda.
Nepal plunged into a political crisis last Sunday after Prime Minister Oli recommended the dissolving of the 275-member House.
While China's open meddling in Nepal's politics raised eyebrows, Beijing on Monday sought to defend Guo's visit, saying it was aimed at deepening exchanges and cooperation between the CPC and Nepal's political parties.
Asked whether Guo's visit was aimed at bringing about a political reconciliation between the two groups within the NCP, Chinese foreign ministry spokesman Zhao Lijian told a media briefing here that China has noted the "developments in Nepal's political situation".