Brexit deal: Romania seeks to encourage Theresa May
Romania takes over the six-month European Union presidency on January 1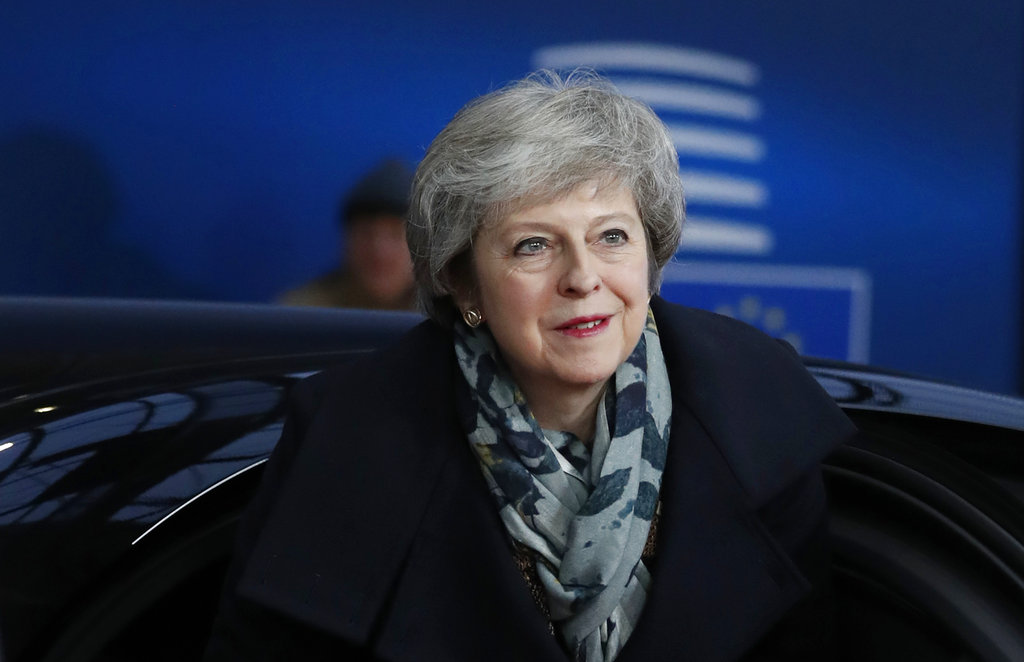 ---
---
Romania's President has struck an optimistic note about the Brexit deal as his country prepares to take over the rotating presidency of the European Union for the first time.
Despite fierce opposition to the deal in the British Parliament, President Klaus Iohannis said on Friday he expected 'a positive vote from the British Parliament, not a summit'.
Iohannis said he'd meet British Prime Minister Theresa May later on Friday 'for a short bilateral, to encourage her a bit'.
Romania takes over the six-month EU presidency on January 1. Britain's departure from the bloc, due to take place on March 29, happens on its watch.
Luxembourg's Prime Minister has put the blame for the continuing impasse over Britain's withdrawal from the European Union clearly with the UK Parliament and instead praised May for her efforts.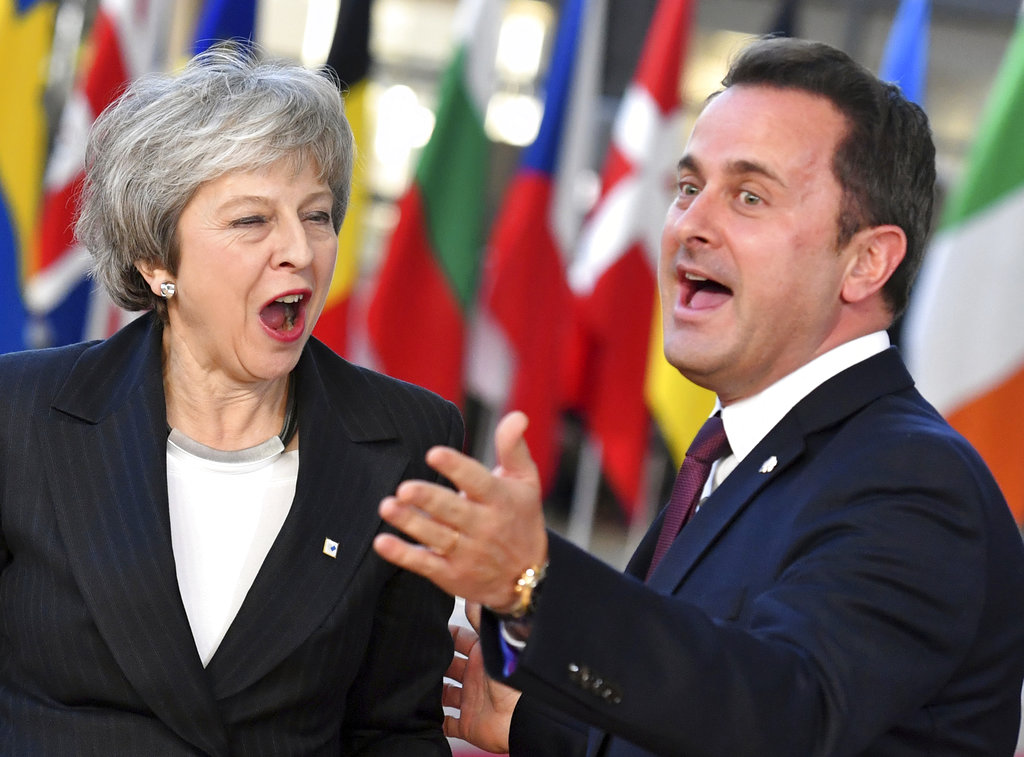 Xavier Bettel said that 'Theresa May is clear. Westminster is not clear. The problem is the MPs in London,' highlighting how May's fortunes to get the deal through fully lie with the House of Commons.
May already endorsed the withdrawal bill, but her chances of getting it through the UK parliament were so slim that she decided to postpone a vote on the deal likely until next month.
Bettel said that 'for internal political reasons some people try to gamble the relations between the EU and the UK for the future. It's bad. This is the best possible deal.'