Birthday of Dalai Lama hits Nepal wall
The Dalai Lama turned 84 and his followers in Nepal had hoped to celebrate the occasion in Kathmandu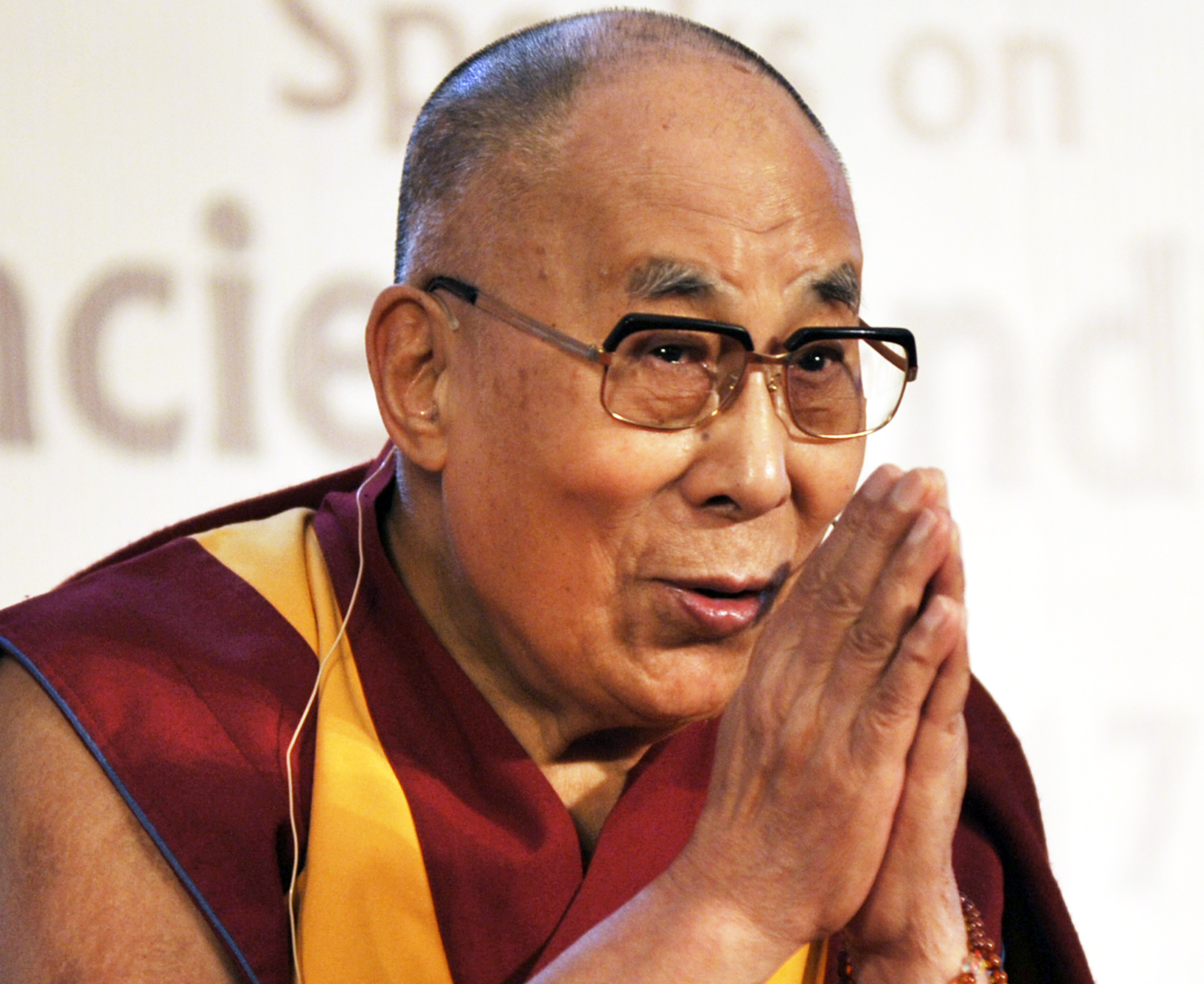 ---
---
The Tibetan community in Nepal called off plans to mark the birthday of their spiritual leader, the Dalai Lama, after their request for a public celebration was rejected over security concerns, a government official said on Sunday.
The Dalai Lama turned 84 on Saturday and his followers in Nepal had hoped to celebrate the occasion in the capital, Kathmandu, but the communist government rejected their request.
China, which regards the Dalai Lama as a dangerous separatist, has been increasing its influence in the Himalayan nation that is home to about 20,000 Tibetans.
Krishna Bahadur Katuwal, assistant district administrator of Kathmandu, said the government refused permission for Tibetans to mark the Dalai Lama's birthday because "infiltrators" could create trouble.
"There could be a law and order problem as infiltrators could organise demonstrations or try to self-immolate," Katuwal said.