Airline bans lion bones
Singapore Airlines said it had stopped accepting lion bones for cargo after the carrier was singled out in a report for transporting the animal parts from South Africa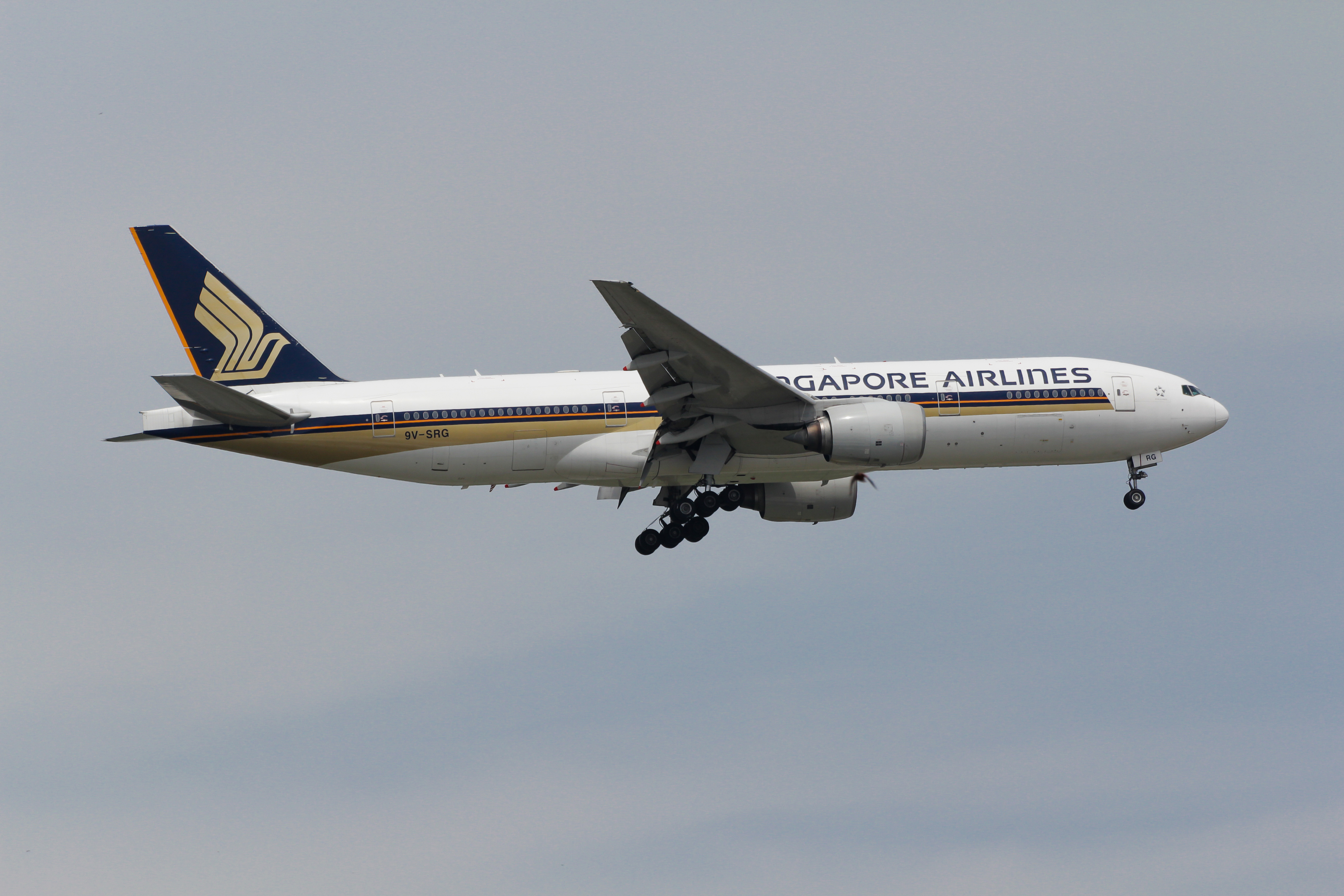 Singapore Airlines
Shutterstock
---
Singapore
|
Published 21.09.18, 07:35 PM
|
---
Singapore Airlines said on Friday it had stopped accepting lion bones for cargo after the carrier was singled out in a report for transporting the animal parts from South Africa.
Campaigners have long called for a ban on the controversial trade in big cat bones, which are sought after for medicine and jewellery in Southeast Asia.
Singapore Airlines was the sole carrier importing lion bones from South Africa to Southeast Asia last year, according to a report released in July by the non-profit EMS Foundation and animal rights group Ban Animal Trading.
At least 800 lion skeletons had been exported with the blessings of the South African government in 2017, the report said, making it the world's largest exporter of lion bones.
The airline told AFP it had stopped accepting lion bones as cargo, but did not say when the policy had come into effect.
"Singapore Airlines does not accept the carriage of lion bones as cargo following a review which took into account increasing concerns around the world," the company said in an email.
EMS Foundation director Michele Pickover said her organisation had sent the report to the airline and "appealed to them to immediately stop its involvement in this terrible trade".