Afghanistan crisis: Latest enemy of US evacuations is time
Though Biden has vowed to stick to the Aug 31 exit plan, he also has instructed Blinken and defence secretary to draw up plans to push back the date if necessary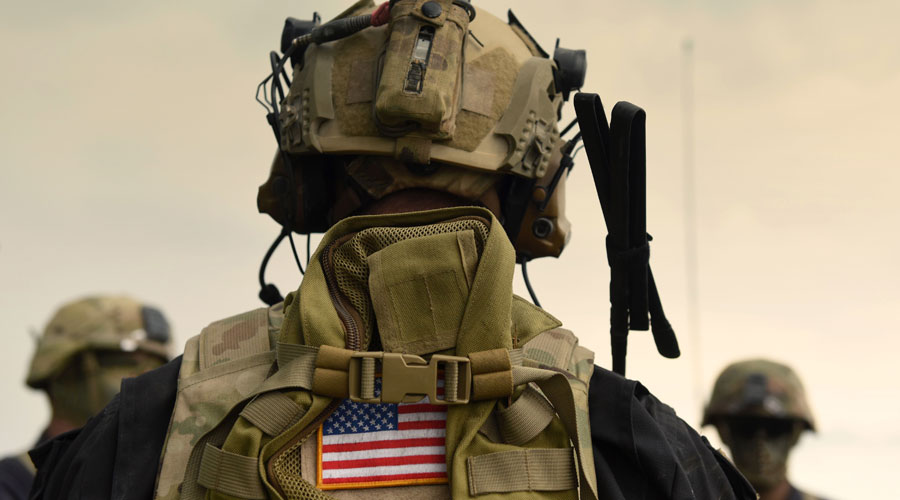 Representational image
Shutterstock
---
New York
|
Published 26.08.21, 01:16 AM
|
---
US and allied planes have flown an additional 19,200 people out of Kabul in the past 24 hours, officials said on Wednesday, as the Biden administration makes substantial inroads into getting American citizens and Afghans who worked for the US over the last 20 years out of Afghanistan.
But thousands of US citizens are believed to still be in the country, and President Biden's August 31 deadline for the withdrawal of American troops is rapidly approaching. Tens of thousands of Afghans who qualify for special immigration visas are also waiting to be evacuated.
As of 3am (local time) in Washington, the US had evacuated about 82,300 people from Kabul's international airport since August 14.
Experts estimate that hundreds of thousands of Afghans will be targeted by the Taliban if they stay, including Afghan security forces, government officials, women's rights advocates and other defenders of democracy. Those Afghans are desperately hoping to join the US military's airlift before it begins to wind down, potentially as soon as this weekend.
It is not clear how many people want to be evacuated — or can be — by next week's deadline. Secretary of state Antony J. Blinken is set to release more details about the effort, potentially including the numbers of Americans who remain in Afghanistan, on Wednesday.
Though Biden has vowed to stick to the August 31 exit plan, as the Taliban have demanded, he also has instructed Blinken and defence secretary Lloyd J. Austin to draw up plans to push back the date if necessary. The Taliban have warned of potential reprisals should the US renege on its deadline, and Biden on Tuesday noted the danger to American troops should they remain much longer. 
"I'm determined to ensure that we complete our mission," Biden said at the White House on Tuesday. "I'm also mindful of the increasing risks that I've been briefed on and the need to factor those risks in. There are real and significant challenges that we also have to take into consideration."
But the dwindling hours are weighing heavily on the minds of people seeking to flee Afghanistan and members of Congress who want the US to retain a presence there until Americans and high-risk Afghans can get out.
New York Times News Service