Woman falls prey to cyber fraud
Instead of getting the refund, money started getting deducted from her bank account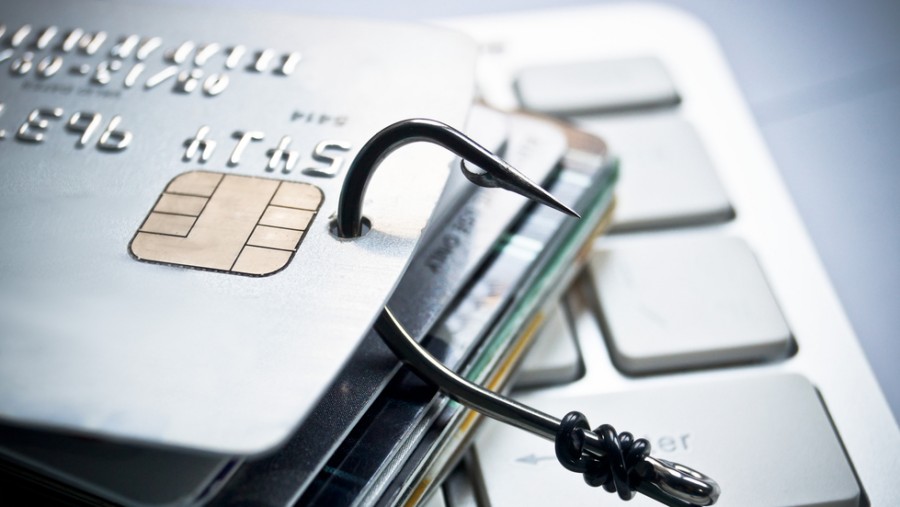 ---
Malda
|
Published 30.10.20, 02:30 AM
|
---
A woman residing in the Manikchak block of Malda district has fallen prey to a cybercrime racket and has lost around Rs 30,000.
She filed a complaint at the cybercrime police station in Malda, following which a probe was ordered.
Juthi Basak, who is a health worker by occupation, said she had recently purchased a power bank from a popular online shopping company by paying Rs 2,500.
"It turned out to be a faulty one and I returned it to the company through the delivery boy. As my money was not refunded within the stipulated time, I collected the customer care number of the shopping company from a popular search engine and called up. The person who took the call asked for my bank account details and my debit card number and promised a quick return," said Basak.
What left her surprised is that, instead of getting the refund, money started getting deducted from her bank account. By the time she could block her debit card, around Rs 30,000 was withdrawn from her account, she said.
The woman then went to the cybercrime police station and filed a complaint.
"It had never occurred in my mind that the helpline number that was displayed on the internet was a fake," the health worker said.
Police officials, who are probing the case, said this is a new trend of cheating.
"This is a new sort of trap used by the fraudsters. They mostly furnish false contact numbers of popular and well known concerns in search engines. Once someone makes a call in these numbers, they are asked for details of their bank accounts and debit and credit cards and then the data is used to draw the money. People should be on alert and should not get exposed to such monetary victimization," said Ajay Singh, an official of the cybercrime police station.
He also hinted that recovering the lost amount may take time.
"We suspect that the bank account, to which the money was credited from the complainant's account, might also be a forged one. The enquiry and the technical investigation is not an easy process," the official added.