What happened on July 21, 1993
Read more below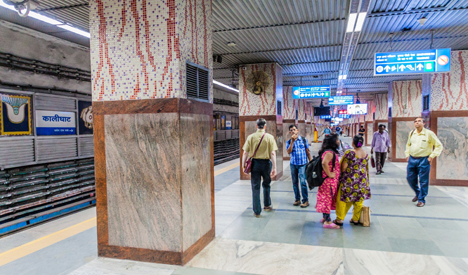 ---
Published 22.07.09, 12:00 AM
|
---
The Telegraph report on July 21, 1993 rally
Tushar Talukdar was the police commissioner on July 21, 1993, the day 13 Youth Congress workers were killed in police firing near Mayo Road. The protesters, under Mamata Banerjee's leadership, were marching towards Writers' Buildings. Sixteen years later, Talukdar recalls the incident in a conversation with Zeeshan Jawed
My officers told me over the wireless around 11am that thousands of people were heading for Raj Bhavan through Mayo Road. We were prepared. A couple of months earlier, Mamata Banerjee had organised a rally on the Brigade Parade Ground which was attended by five lakh people, much beyond our estimate.
On July 21, huge police contingents were deployed near Writers' Buildings and Raj Bhavan. We had planned to stop the march at the Mayo Road crossing, as beyond that Section 144 was in force. I was constantly in touch with my officers on the spot who reported that the crowd was pelting them with stones and had set a few vehicles on fire.
Mamata was stopped near the Tea Board office but the situation was spinning out of control on Mayo Road. The officers asked the protesters to disperse but their words fell on deaf ears. They then resorted to lathicharge and lobbed teargas shells.
Watching the unruly crowd, one of my officers said the only option to restore order was to open fire, or else the policemen and the state secretariat would come under attack. The next thing I heard was that the cops had opened fire and many Youth Congress workers were injured. Later, I learnt that 13 people had died.
A journalist of The Telegraph who reported the incident reflects on Talukdar's comments
At a news conference after the police firing Talukdar had claimed, as he did again in the recall of the event, that he was unaware that his men had opened fire.
He could not give any satisfactory reply when asked how he could be in the dark when he was in constant touch with his officers on the ground over the wireless.
Several senior officers The Telegraph had spoken to found it odd that a junior officer had ordered the firing without the chief's consent. Talukdar was also asked why the cops, violating the rulebook, fired at the torso instead of the legs. Talukdar merely said the police "will inquire into it".