Trinamul sees void on Matua turf after MLA's murder
Preliminary investigation suggests personal rivalry, factionalism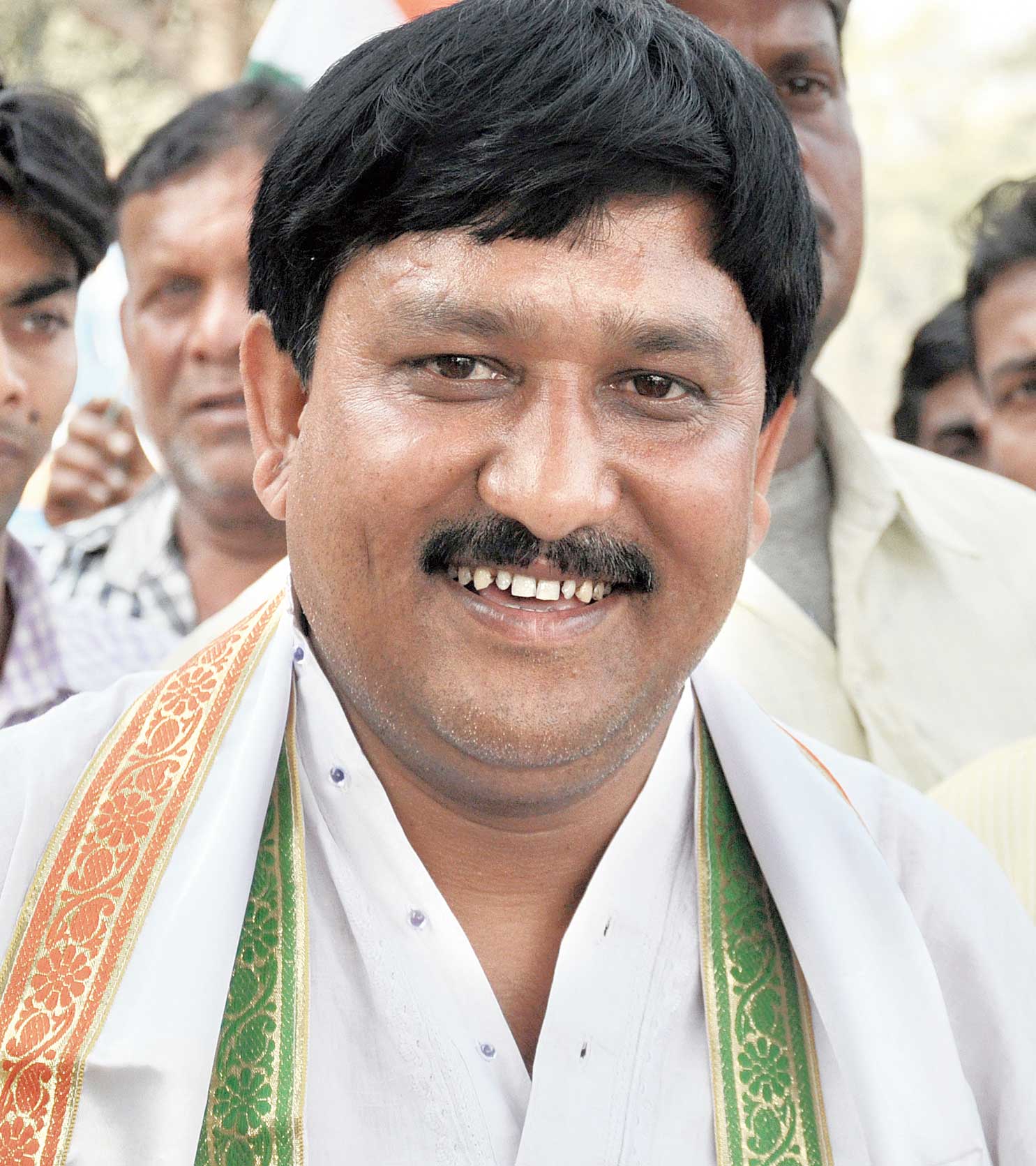 ---
|
Nadia
|
Published 10.02.19, 08:01 PM
---
The Trinamul Congress has said the murder of Krishnaganj MLA Satyajit Biswas will create a void in the party's battle with the BJP which has been making inroads into the Matua vote bank in Nadia district.
Sources said Biswas was projected as Trinamul's ambassador among the Matuas, particularly in Krishnaganj.
The Assembly segment along the India-Bangladesh border has significant Matua people, many of whom recently started switching their allegiance from Trinamul to the BJP.
"In the absence of Satyajit, who himself is a Matua, it would be a difficult task for us. He was a dynamic young leader and trying his best to woo the Matuas. In the panchayat polls last year, we lost some seats in the Matua-dominated areas. We were trying to recover the lost bases with Satyajit," a Trinamul leader said.
The results of the panchayat polls and repeated show of strength of the BJP in Krishnaganj and Hanskhali — part of Ranaghat (SC) Lok sabha seat with about 45 per cent Matua vote bank — prompted the Trinamul leadership to send a cautionary note to Nadia party office-bearers.
"Satyajit was trying his best to win over the Matuas. His loss would be felt," admitted another Trinamul leader.
Besides counting losses, the Trinamul camp is trying to ensure that the murder doesn't result in another round of power struggle within the ruling party.
Preliminary investigation into Satyajit's murder suggested the possibility of a personal rivalry as one of the reasons. Some Trinamul sources didn't rule out factionalism as a reason.
Several ruling party leaders admitted that two wings of Trinamul had been at loggerheads over spoils from cow and gold smuggling.
Satyajit was the leader of the youth wing of Trinamul, which has had testy ties with the parent organisation.
"After the murder of Hanskhali block president Dulal Biswas two years ago, the tussle between the two factions grew amid murmurs that the youth wing had a hand in his killing. If fresh conflicts surface after the murder of the MLA, it will be bad for Trinamul," said a source.
In Satyajit Biswas's assembly constituency of Krishnaganj, the BJP and CPM entered an electoral pact in the 2018 panchayat polls and wrested the Joyghata gram panchayat from Trinamul.
The BJP also won three seats in Krishnaganj panchayat the samiti.