Trinamul leader lynched in East Midnapore's Moyna
There were over 12 clashes between BJP, Trinamul activists in the area for over the past 2 months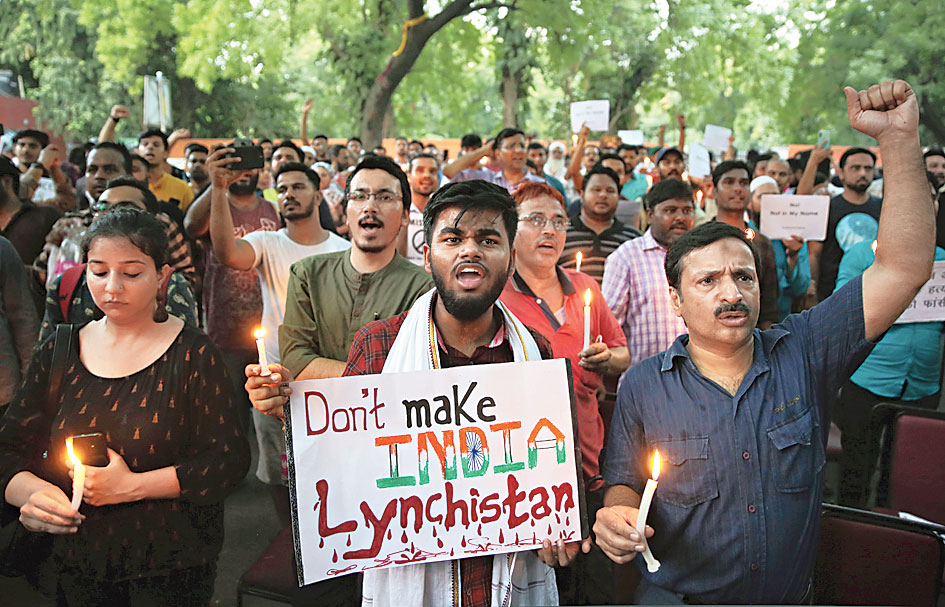 ---
---
A former Trinamul gram panchayat member was beaten to death in broad daylight on Monday in East Midnapore's Moyna, with the party blaming BJP workers for the murder.
Basudeb Mandal's killing was the second such incident in the district in recent weeks after a Trinamul working president in Tamluk, Kurban Shah, was killed inside a party office.
Mandal was stopped near Anwari village of Moyna while he was on way home on a bike, and beaten to death with sticks and spears. A civic volunteer first found him on the road with numerous injuries. Mandal was declared dead on arrival at the Tamluk Sub-divisional Hospital.
"It was afternoon and the roads were deserted. We suspect Mandal was stopped and dragged to a nearby paddy field where he was beaten to death," said a police officer.
Trinamul workers blocked roads demanding the arrest of the culprits and accusing the BJP of having carried out the murder. "BJP workers have been spreading terror for the past few months in the area. Our leader Kurban Shah was killed inside the party office just seven days ago and now another leader," said a Trinamul worker.
Trinamul's Tamluk MP Dibyendu Adhikari reached the spot later in the day, pacified the party workers and asked police to arrest the culprits soon. "The BJP is killing our leaders one after another. Basudeb was a very good organiser and that is why he was targeted. We want to see all these BJP-backed goons behind bars," said Adhikari.
Sources said there were over a dozen clashes between BJP and Trinamul activists in the area for over the past two months.
BJP leaders denied the allegations and claimed that the murder of Mandal was the "fallout of infighting" within the ruling party. "It is a baseless allegation against us. We want a neutral probe," said Nabarun Nayek, the Tamluk BJP chief.
Atish Biswas, the sub-divisional police officer of Tamluk, said a murder case had been started.
On October 7, Shah was shot dead by five youths who stormed the Trinamul office in nearby Mysora.
Transport minister Suvendu Adhikari, who visited Shah's family the next day, had alleged that the killers were hired from Jharkhand and Kharagpur.