Teenager 'admits' father murder
The teenager had gone to his parents' room and found his father hitting his mother repeatedly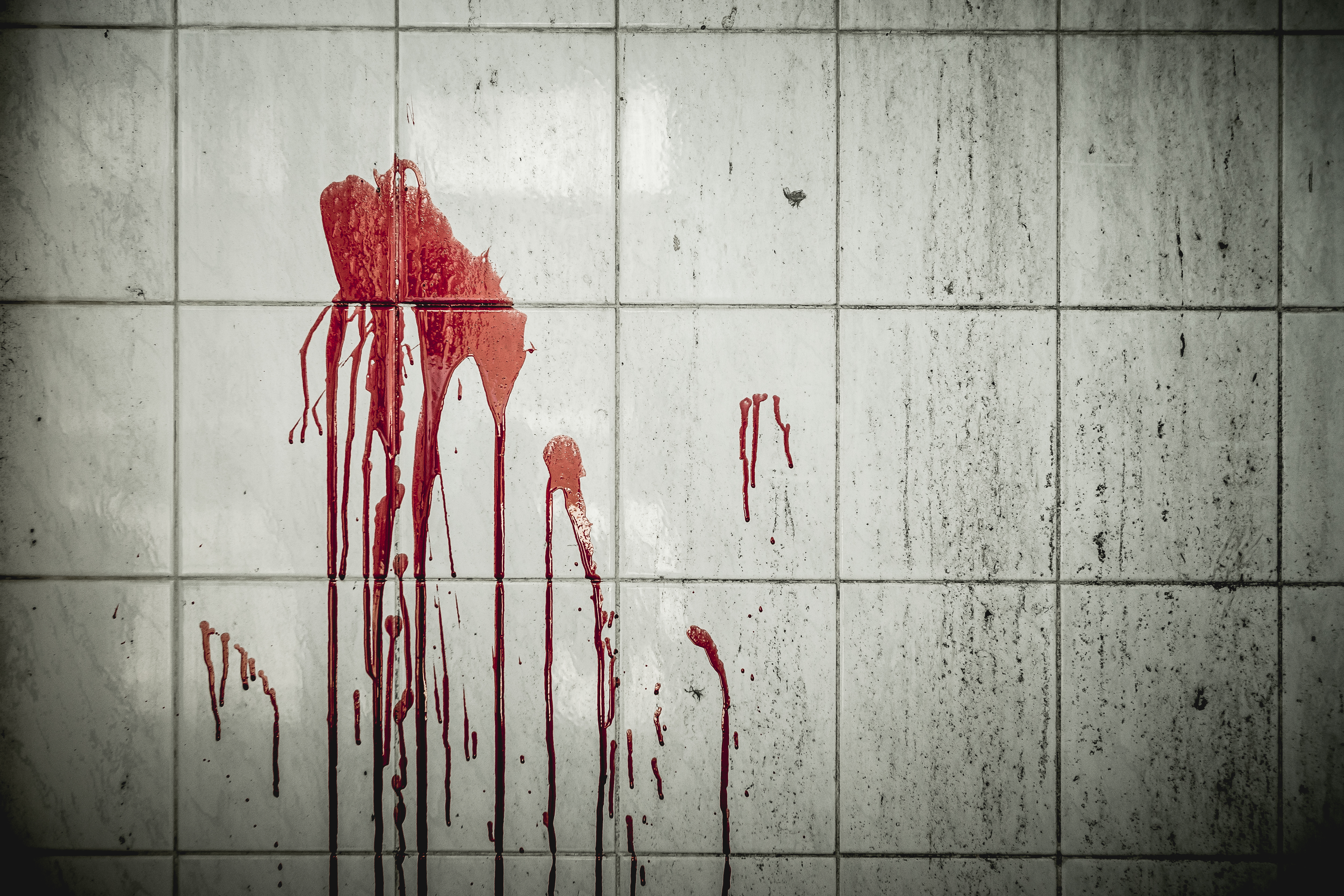 ---
|
Calcutta
|
Published 13.10.19, 09:00 PM
---
A 15-year-old boy walked into Rajarhat police station late on Saturday and told officers that he had hacked his father with an axe after he saw him beating up his mother, police said.
The duty officer was quick to form a team of policemen, who accompanied the boy to his house, where they found Nurul Ali Tarafdar, 42, lying in a pool of blood, an officer of the Bidhannagar commissionerate said. The boy's mother had allegedly fled.
The police took Tarafdar to a government-run health-care centre, where doctors declared him dead. The body has been sent to the RG Kar Medical College and Hospital for an autopsy to ascertain the cause of death, an officer said.
The boy has been sent to a state-run home after a magistrate recorded his confessional statement, the police said.
Preliminary investigations have revealed that the boy was sleeping on the balcony when he was woken up by his mother's cries for help, the officer said.
He went to his parents' room and found his father hitting his mother repeatedly.
"The boy then went out to the balcony and fetched an axe, with which he hacked at his father's forehead," the officer said.
When Tarafdar slumped to the ground, the boy allegedly hit him on the back of his head with a brick before going to the police station.
A senior officer of the Bidhannagar commissionerate said cops found an axe and a brick at the boy's home.
"Residents of the area have told us that Tarafdar would often beat up his wife," the officer said.
Tarafdar's brother Jalil Haque, 35, lodged a complaint with Rajarhat police station against the victim's wife and son on Sunday.
Tarafdar worked as a middleman, making a living out of fixing deals to supply stone chips to construction sites in Rajarhat.
He had married twice and his other wife lives in Bongaon, the officer said.
Apartment repair
The urban development department will carry out repairs at several apartments of the Falguni Abasan in Salt Lake. The work is expected to start in the next few months.