Tea garden shuts as workers seek dues
Over the past fortnight, workers were regularly demonstrating at the estate for their pending dues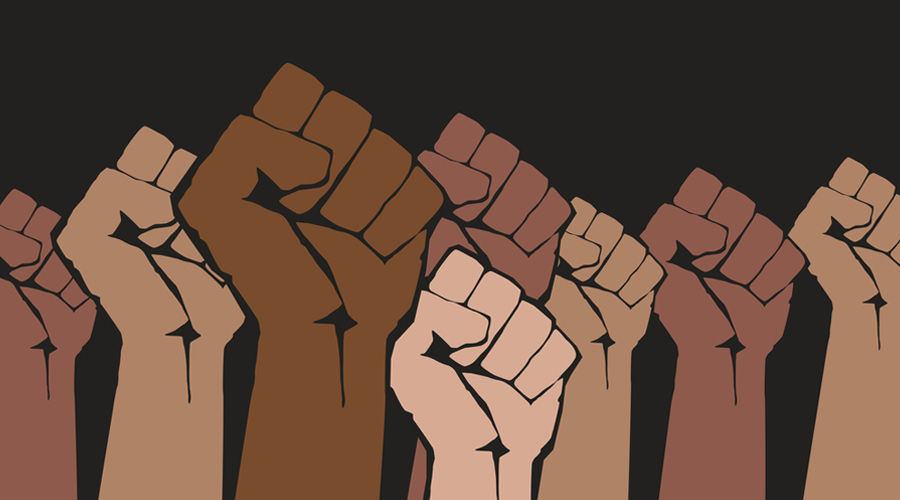 Representational image.
File photo
---
Jalpaiguri
|
Published 05.03.22, 03:37 AM
|
---
The management of the Carron tea estate in western Dooars under Jalpaiguri district announced suspension of work in the garden from Friday, citing lawlessness in the tea estate.
The decision rendered jobless over 700 workers.
Over the past fortnight, workers were regularly demonstrating at the tea estate for their pending dues.
"Since April 2019, a new person and not the old owner, has been running the garden. Initially, he deposited our provident funds  but later, he only paid wages and not PF. That is why we  resorted to a peaceful protest while doing our job. There is no reason for him (the owner) to close down activities at the garden," said Arun Chik Baraik, a leader of the Trinamul-backed trade union.
Rabindra Baraik, a worker, said they get wages on the 7th and 22nd days of every month, but the wage due on February 22 is unpaid so far, another reason for the protest.
On Friday, as workers assembled in front of the factory, they found a notice served by the management on suspension of work at the garden. They started a protest that continued till afternoon.
Calls by this paper to the managerial staff went unanswered. Officials of the state labour department, when contacted, said they will take steps to facilitate reopening of the garden.
Meeting on tea
V. Vijayasai Reddy, chairman of the parliamentary standing committee on commerce, will hold a meeting with stakeholders of the tea industry on March 7 in Delhi.