Sit-in outside courtroom
First time in Calcutta High Court's history, SSC litigants stage an agitation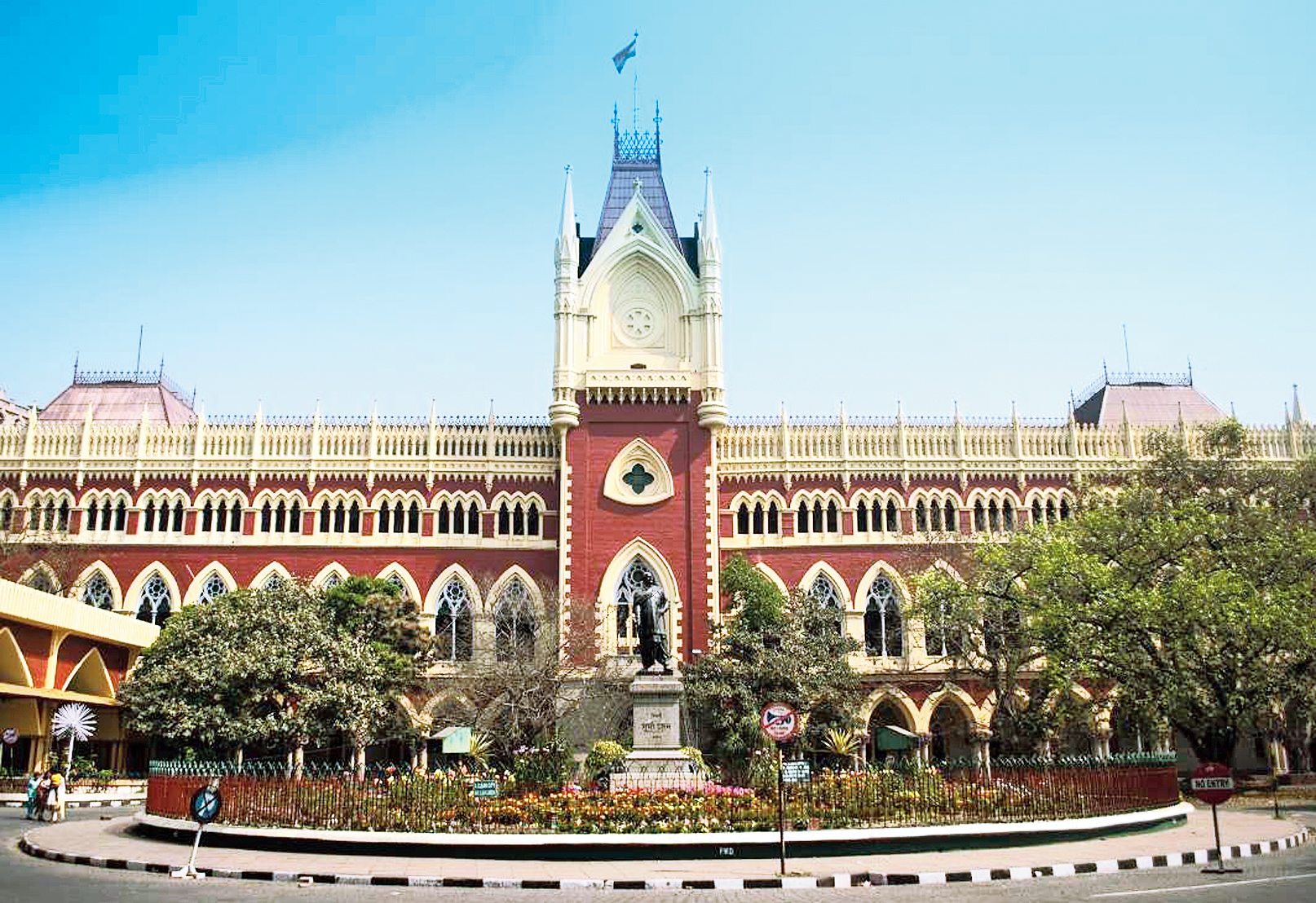 Calcutta High Court
The Telegraph file picture
---
Calcutta
|
Published 18.06.19, 01:21 AM
|
---
Around 100 candidates, who were recruited as assistant teachers in state-aided secondary schools but could not join because of an interim court order restraining any further appointment, staged a sit-in on the high court premises demanding immediate end to the impasse.
Senior lawyers could not recall another instance of a sit-in on the Calcutta High Court premises.
"For the first time in Calcutta High Court's history, litigants staged such an agitation on the court premises alleging delay in disposal of a case," a senior advocate said after the incident.
The agitating litigants lifted their agitation after the high court administration assured them that they would see to it that the case for which they were allegedly suffering was disposed of early.
Ekramul Bari, counsel appearing for some of the candidates, said: "In 2016, the SSC (school service commission) had held the test for appointing 3,000 physical and work education teachers in various state-aided secondary schools in Bengal. In the end of 2018, the result of the test was declared and a panel of 3,000 selected candidates was prepared. When 1,500, out of 3,000 empanelled candidates, were given appointments, a case was filed in the high court by some unsuccessful candidates alleging that some of the model answers of the questions in the test were wrong and demanded a re-test."
"While considering the case, Justice S.B. Saraf in February this year had issued an interim stay on further appointment of teachers to the vacant posts till the court checked whether model answers were correct or not. As a result, 1,500 empanelled candidates could not get appointed," Bari said.
The lawyer also said that the situation had prompted him to add his clients as parties to the case and seek an order allowing the state authorities to give them appointment.
In the meanwhile, the jurisdiction of judges changed and Justice Mausumi Bhattacharya was assigned to hear the case.
"But Justice Bhattacharya declined to grant prayers of my clients and extended the interim order till June 30. My clients had then moved the division bench headed by Justice Sambuddha Chakraborty. But Justice Chakraborty on Monday declined to hear the case on personal ground and sent the matter for assigning the case to another division bench. At this, some of the candidates lost patience and sat in front of court room No. 17," Bari said.