Showcause for shut tea garden
The abandonment of the garden by the management left 558 workers jobless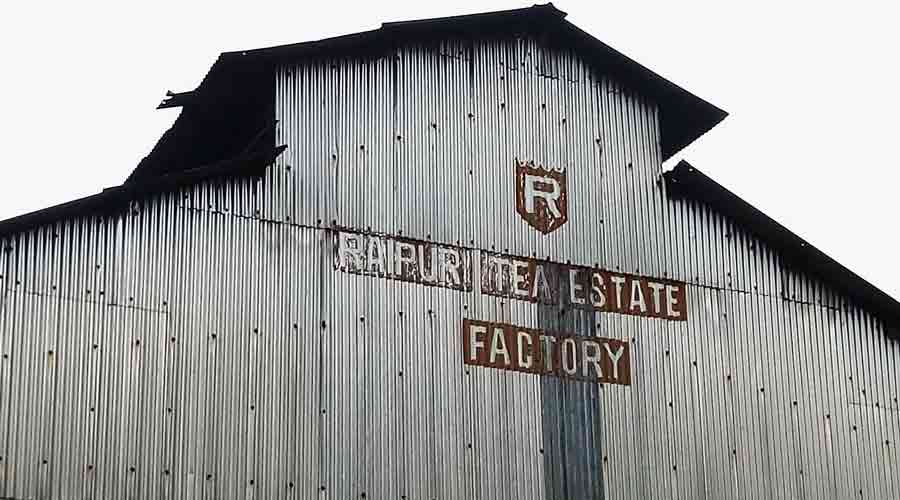 Factory of the shut Raipur tea garden.
File photo.
---
Jalpaiguri
|
Published 22.01.22, 01:55 AM
|
---

The Jalpaiguri district administration has showcaused a company which took Raipur tea estate near here on lease, seeking an explanation for the garden's closure.
District magistrate Moumita Godara Basu said on Thursday the showcause had been issued by the joint labour commissioner of Jalpaiguri. The company was asked to reply within a fortnight.
"The lease of the current company is likely to end next year. We are waiting for the reply and then would take right steps. The state wants the garden to reopen and all necessary initiatives would be taken in this regard," said an official.
Sources said the company had taken the garden on lease in 2017. However, the manager left the estate in September 2018. It remained abandoned for some months and finally, the state government announced it as a closed tea estate in January 2019.
The abandonment of the garden by the management left 558 workers jobless. "The management had not paid the labourers wages and some other perks before leaving the garden," said Pradhan Hembram, the chief of Patkata panchayat under which Raipur falls.