School seeks social media 'parenting'
Declaration to bar or curb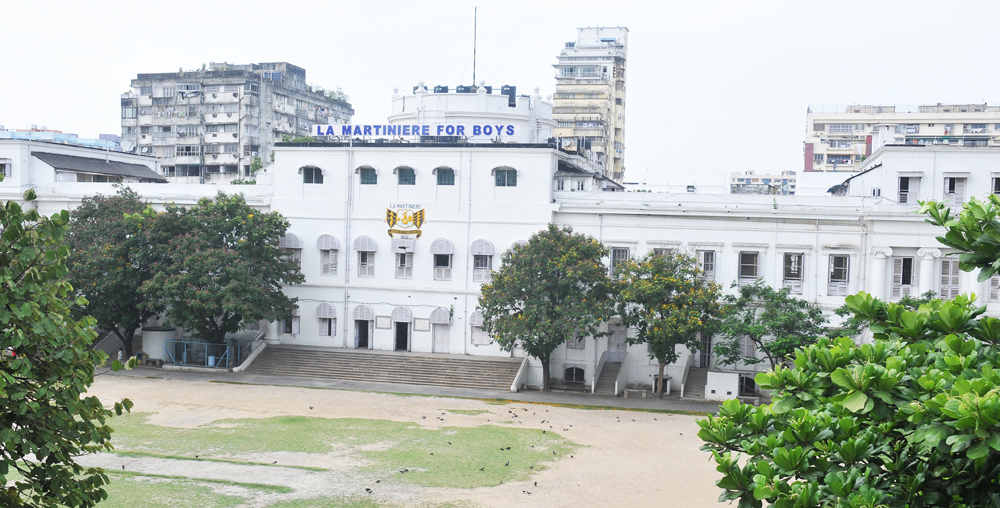 ---
|
Calcutta
|
Published 19.12.18, 02:09 PM
---
La Martiniere for Boys has sought a declaration from parents accepting "responsibility" for their children's "online actions" and issued a set of social media guidelines that include barring students below 13 from platforms like Instagram and Facebook and allowing older boys access only under supervision.
The official communication to parents states that some students in middle and senior school have been "engaging in inappropriate activities" on social media over the past few months.
"They have accounts on Instagram where they have created communities and pages using the name of this institution….They have then proceeded to make memes of the very teachers to who they owe their knowledge and learning. These memes are indecent and inappropriate to say the least," says the letter accompanying the guidelines.
Parents of students from classes VI and XII have been asked to submit to the school a written declaration each that they will comply with the guidelines. The school has messaged parents to inform them about the letter and the guidelines that were handed out to their wards before the school closed for the winter vacation last Friday.
They have been asked to read and acknowledge receipt of the letter by signing the "tearaway slip", which is to be returned to the respective class teachers by January 16.
"I hereby undertake to ensure that my child is made aware of the consequences of his online actions and take full responsibility for the same," the declaration reads.
Principal John Rafi said the school had decided to involve parents in monitoring the social media habits of their children because that was a practical way to curb misuse. "We want parental involvement….Graffiti has been happening since ages and so is scribbling on the desk. But this (memes on social media) is making fun at the expense of someone's dignity and that too in public. We want to teach our students (about the perils of social media)."
Guidelines

Children below 13 cannot use social media

Children to use Internet under supervision for project and homework

Online presence of older boys must be monitored