School buses on cop radar
Calcutta police traffic department had started the drive after a school bus crashed at Chitpore injuring students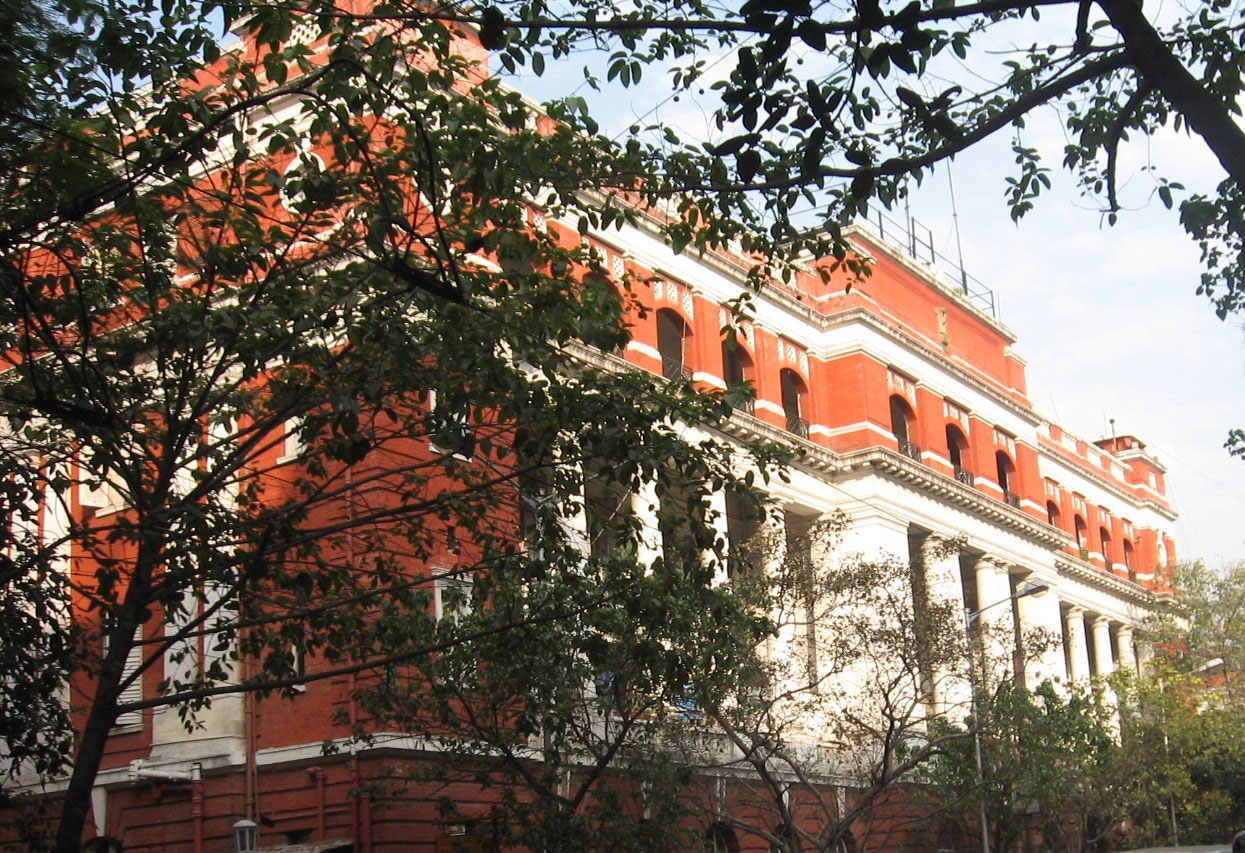 Several of the vehicles have been forced off roads after being declared unfit to run by Calcutta police traffic department
(Wikimedia Commons)
---
Calcutta
|
Published 07.12.19, 08:14 PM
|
---
At least 327 school buses and pool cars were prosecuted in the city in the past 15 days either for violating traffic rules or for running without a fitness certificate.
Several of these vehicles have been forced off roads after being declared unfit to run. A large number of the buses that are used to ferry schoolchildren are mostly discarded vehicles with a fresh coat of yellow paint, a transport department official said. Often, the drivers are not adequately trained to take care of children.
The city police traffic department had started the drive after a school bus crashed at Chitpore injuring students and their parents on November 11. It was later found the bus had been running without a fitness certificate. Also, the person who was at the wheel turned out to be a helper working as a replacement for the driver who was on leave.
Most of the students had suffered facial and arm injuries. One escaped a serious eye damage by an inch. Two parents had fractured their arms and one suffered serious head injuries.
Several guardians Metro spoke to expressed helplessness. "It is not possible to accompany my daughter to school every day. By engaging a school bus, we were relieved. But after the accident, we are clueless on how to select a bus and driver with proper credentials," the parent of one of the injured students said.
Thousands of children — from toddlers to teenagers — travel in school buses or pool cars to school daily.
Despite accidents that keep happening, there are no rules in the state that could force schools or vehicle operators to introduce seat belts in school buses.
"If cars can have safety seat belts, why can't school buses in which our little ones travel?" a guardian asked.
In 2017, the Scottish parliament had passed a bill to introduce seat belts in school buses — a move the Indian government is still to make.
After the Chitpore accident a fortnight ago, all police stations across the city had started to check papers of school buses and pool cars.
"A considerable number of vehicles that were carrying children were found without a fitness certificate. Those vehicles have been removed from the roads," an officer said.
School buses often cite timings when caught jumping traffic signals, an officer posted in south Calcutta police station said.
In the Chitpore crash, the bus had an accident minutes before the crash. It was allowed to go because "children would get late for school".
"Bus drivers take advantage of this fact and make it as an excuse to get away just as ambulances cite the urgency of reaching a patient to hospital," the officer said.