Rationalise tech seats: Partha Chatterjee to colleges
Over 21,000 of the 32,000 engineering seats in Bengal are lying vacant this year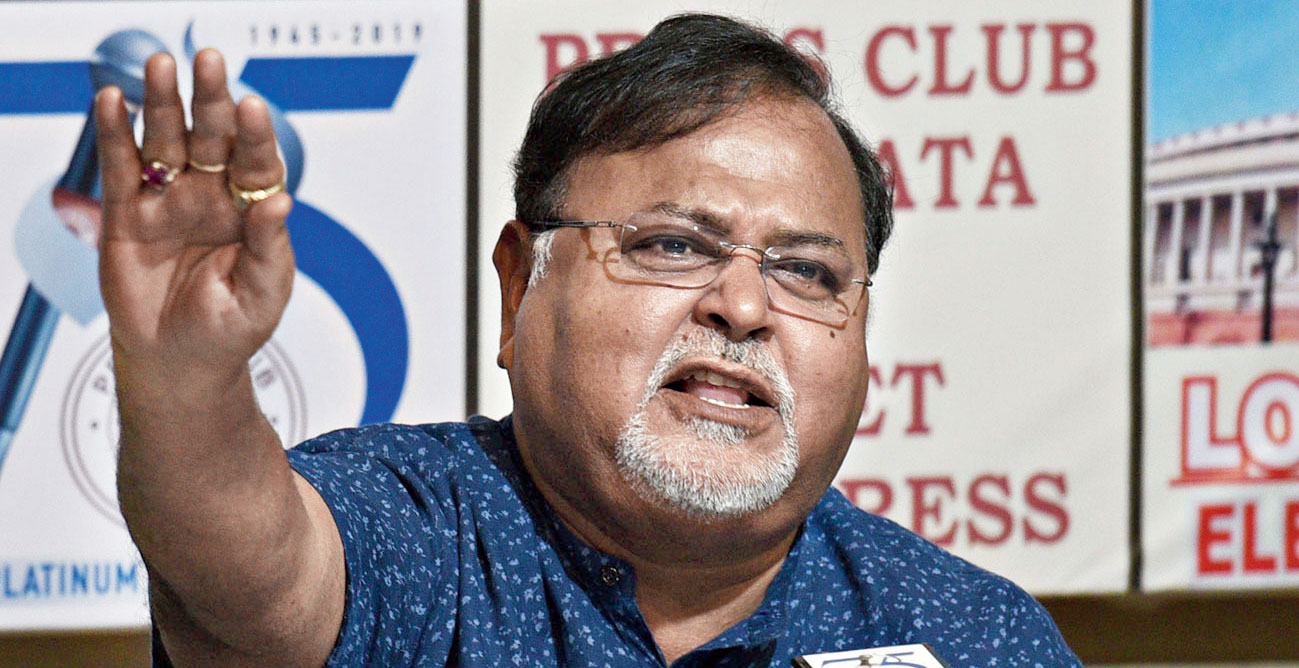 ---
Calcutta
|
Published 20.08.19, 08:51 PM
|
---
Engineering institutes were on Tuesday asked to consider increasing the number of seats in courses that are in greater demand among students and reducing the intake in less popular disciplines.
Education minister Partha Chatterjee urged the colleges to restructure the distribution of seats to avoid vacancies in engineering courses.
The suggestion was to increase the number of seats in courses such as computer science and engineering, electrical engineering and electronics and tele-communications and slash the seat count in core engineering subjects such as mechanical engineering and civil engineering that seem to have lost favour with students.
More than 21,000 of the 32,000 engineering seats in Bengal are lying vacant this year. Vacancies have increased in some disciplines over the years because of lack of demand in the job market.
Minister Chatterjee held a meeting on Tuesday to review the progress of engineering education in the state and discuss in detail the problems faced by engineering institutions.
Vice-chancellors and teachers of all private and state-aided universities, heads and teachers of all categories of engineering colleges and owners of private engineering institutions were present at the meeting on the Amity University campus in New Town.
Chatterjee, in his speech, welcomed the proposal to allot more seats in popular courses. "I have asked the institutions to start working on the proposal. The government will offer necessary help to them to implement it," he later said.
Some teachers and heads wanted to know if institutions could be allowed to offer BTech courses in new areas such as artificial intelligence, machine learning and data analysis.