Ranaghat civic body cracks water whip
Supply to 25 Ranaghat homes cut for wastage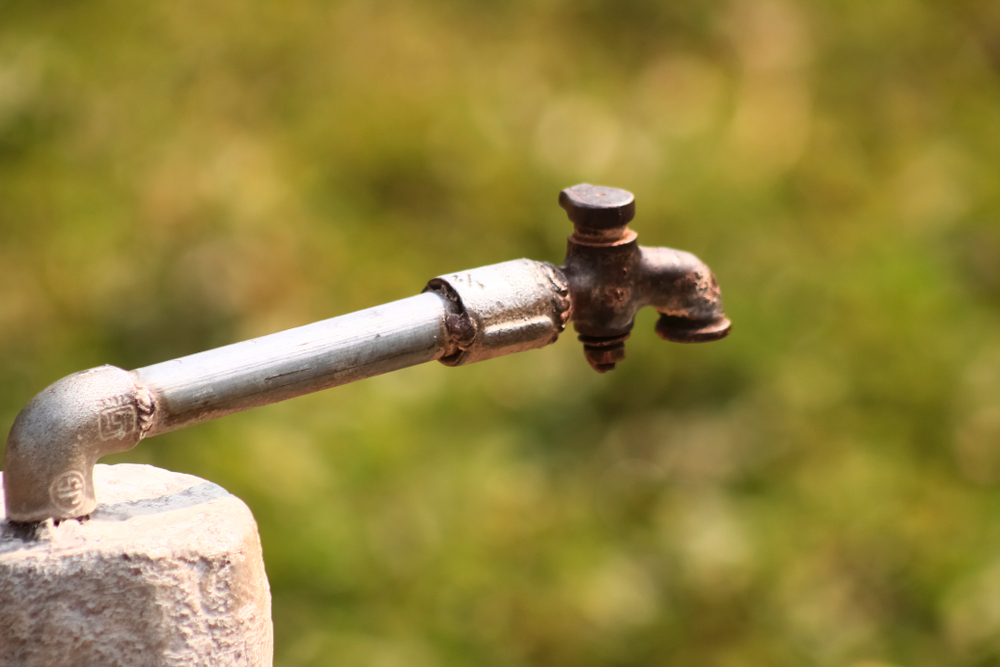 ---
|
Ranaghat
|
Published 01.08.19, 09:11 PM
---
The Ranaghat municipality in Nadia has turned off at least 25 domestic water supply lines in the past three days in what the civic body said was the first such crackdown in Bengal on wastage after written and oral appeals went unheeded.
The action in Ranaghat follows a resolution adopted by the Trinamul-controlled civic board last month against such wastage and comes at a time many parts of the country have been reeling from acute water shortage. In April, the Chandigarh municipality started slapping fines of Rs 2,000 for wastage of water.
The Ranaghat authorities said the water supply would be restored only after payment of fines to be decided by the board. The authorities have also replaced roadside taps with tube wells after people ignored warnings against water wastage.
Sources said an internal assessment had shown wastage of 15 per cent.
"Water crisis has become an issue of global concern. We have launched the initiative to save water by sensitising people first and snapping lines with penalty for those who do not pay attention. So far, 25 water lines have been snapped. This may appear harsh but we will do it without prejudice," said Parthasarathi Chatterjee, chairman of the Trinamul-run civic body.
Sources in the civic body said they had conducted surprise checks after an awareness drive and took action after finding water being wasted indiscriminately.
Koshaldeb Banerjee, a Trinamul councillor from Ward 10 in Rangahat town, said he had personally circulated leaflets to sensitise people. "We found people not at home but saw most of their taps open, from which water was being drained out. We also found people speaking over the phone while water was overflowing from buckets."
"We have disconnected the lines of some people for sheer callousness as they do not bother to turn off the taps even after their overhead tank overflows. Those punished include senior bank officials, businessmen, government employees…. Educated, well-established people….," Banerjee added.
"Many in the town welcomed the move. This is a great initiative. People must learn to save water," said Nirmal Dutta, a resident.