Rabindra Bharati University teachers move against probe report
A member of the teachers' council said the contents of the probe report were "self-contradictory"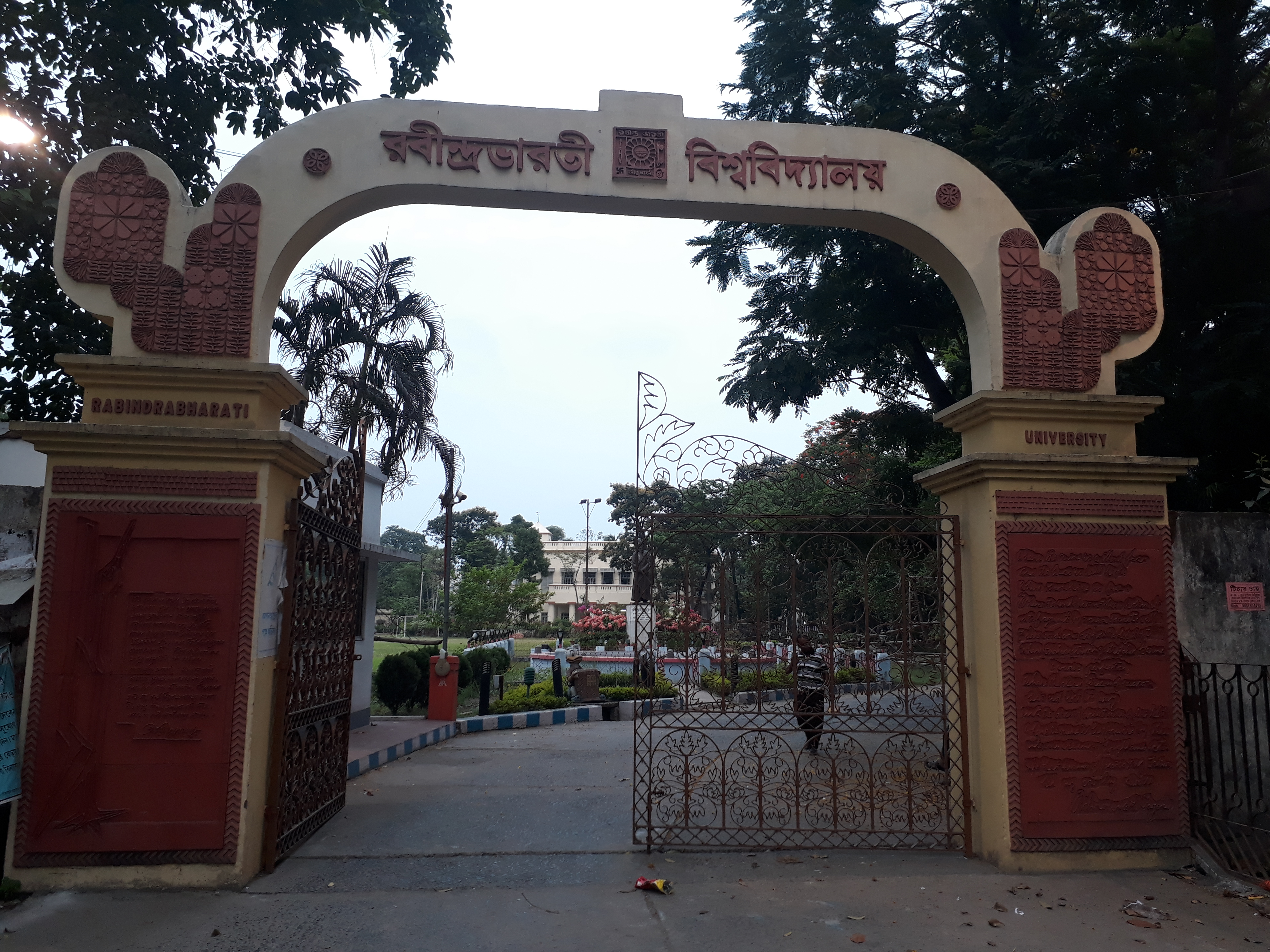 ---
|
Calcutta
|
Published 17.11.19, 08:51 PM
---
Teachers of Rabindra Bharati University have written to the National Commission for Scheduled Caste questioning an interim probe report that states no evidence has been found of "casteist taunts" directed at a teacher.
The RBU Teachers' Council in the letter alleged that the inquiry committee had conducted a shoddy probe to shield the accused students, who are members of the Trinamul Congress Chhatra Parishad-led students' council.
A member of the commission said they were looking into the complaint and "appropriate action" would be taken.
The probe committee comprised Paula Banerjee, former vice-chancellor of Sanskrit College and University; Tapas Mridha, a teacher of Jadavpur University; and Debajyoti Konar, registrar of Presidency University.
The teachers' council had written to the commission on November 13, the day Metro published a report on the contents of the interim report. The probe report mentions that the teacher had been "detained" by some students in a classroom for over four hours but states no evidence has been found of her being subjected to "casteist taunts".
Debabrata Das, the secretary of the teachers' council, said: "The teacher alleged that she had been subjected to 'casteist taunts' and shamed for her skin colour and gender by some Trinamul students' union members for refusing to increase their marks in the postgraduate examinations. The geography teacher had submitted proof in support of her allegations. But the committee wanted to protect the union leaders and did not carry out a fair probe."
Four other teachers of RBU have lodged complaints of "casteist taunts" after the geography teacher filed her complaint in May. "The university has been sitting on the complaints," said Das.
Vice-chancellor Sabyasachi Basu Ray Chaudhuri denied inaction. "I had asked the registrar to probe all the allegations. I am not aware about any report about the complaint lodged by the geography teacher," he said.
A member of the teachers' council said the contents of the probe report were "self-contradictory".
"Although the report did not find any veracity in the complaint that the geography teacher was subjected to 'casteist taunts', it has recommended that the university hold an orientation programme to sensitise students so that they refrain from making such comments. What could be more self-contradictory?" the teacher wondered.
Banerjee, the chairperson of the committee, declined to comment when this newspaper sought her reaction.
Sources close to the committee denied that the inquiry was biased against the complainant.
"The committee reached a conclusion after recording statements of the complainant, her colleagues in the department, accused students and university officials concerned. After a thorough probe, it concluded that the teacher had been harassed to the extent that she had been detained. The committee did not try to protect anyone," said the source.
When asked what prompted the committee to recommend that the university hold an orientation programme to sensitise students, the source said: "The committee did not want to rule out her complaint entirely, considering that the campuses in Bengal have a history of teachers and students being subjected to casteist taunts."