Quit claim at Suri hospital
Hospital authorities, however, denied having received any resignation letter from the doctors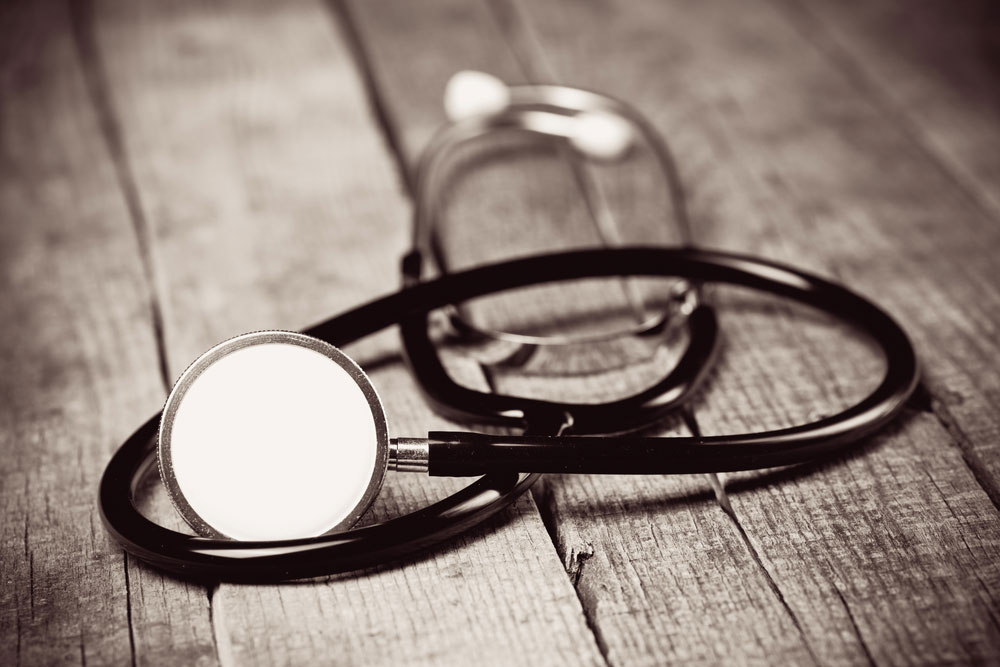 ---
Suri
|
Published 14.06.19, 01:10 AM
|
---
A section of doctors at Suri District Hospital in Birbhum said on Thursday night that most of the 67 doctors had resigned to show solidarity with the protesting junior doctors across the state.
The hospital authorities, however, denied having received any resignation letter from the doctors.
Debasish Debanshi, a gynaecologist at the hospital, said: "We the doctors of Suri District Hospital sent our resignation letters to the superintendent tonight. As the office was closed, we handed over the letters to the superintendent directly."
Another doctor echoed what Debanshi said.
Hospital sources said the doctors decided to resign after a meeting.
A doctor at the hospital who is on leave said: "I am in Calcutta right now. So, I can't make any comment in this regard. I will return to Suri tomorrow."
Shovan Dey, the superintendent of Suri District Hospital, said: "I am yet to receive an official resignation letter from any doctor."
The chief medical officer of Birbhum, Himadri Ari, said he was unaware about the en masse resignation.
The 500-bed hospital in Suri, around 190km from Calcutta, caters to Birbhum as well as parts of Jharkhand.
On an average around 800 patients visit the outpatient department daily.