Poll panel: Government wants civic elections in six phases
A petition was moved before the high court seeking an order directing immediate elections to 112 municipal bodies in Bengal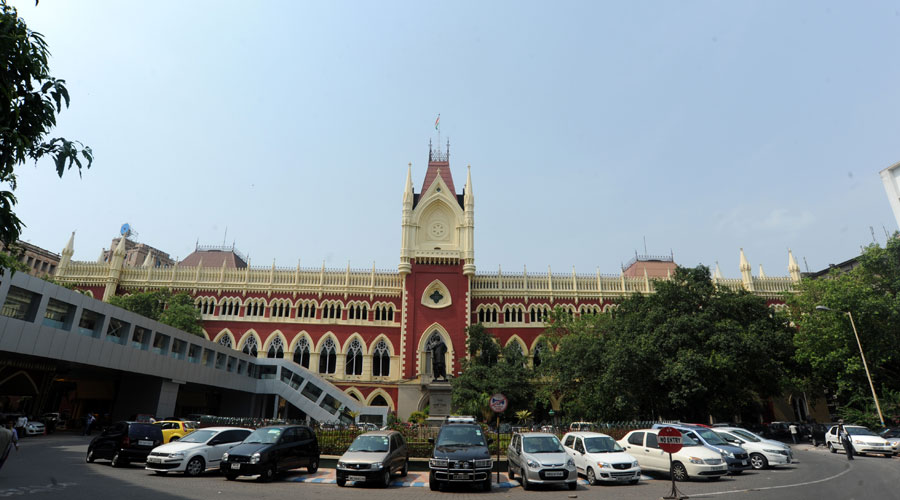 ---
Calcutta
|
Published 07.12.21, 12:44 AM
|
---
The state election commission on Monday informed Calcutta High Court through an affidavit that the Bengal government proposed that polls to 111 civic bodies "may be held in 6 to 8 phases" by May next year.
The affidavit attributed the decision to the likelihood of all major board examinations taking place in February, March and April, and to apprehensions of deterioration in the Covid-19 situation in the near future.
"The state government has proposed that the municipal elections may be held in 6 to 8 phases by May, 2022, and exact schedule shall depend upon the Covid situation, the Madhyamik examination, which is scheduled in March 2022, the Higher Secondary examination in April 2022 and the ICSE/ISC/CBSE final board examinations schedules, which are yet to be published, and festivals," read the affidavit.
The affidavit said the state government further stated that the omicron variant of Covid-19 was classed as one of concern by the World Health Organisation, the impact of which in India remains uncertain.
The commission dismissed the feasibility of publication of all civic poll results on a single day, as demanded by the BJP and the CPM. It also stated that because of a lack of electronic voting machines in the state, the polls needed to be held in phases.
"It has been already brought on record that about 15,687 EVMs are available for use. In the election of Calcutta Municipal Corporation, which will be held on December 19, 2021, 7,210 EVMs will be used. If the results of the election of Calcutta Municipal Corporation elections are not declared on the notified date, then all these EVMs will have be securely stored till the conclusion of the municipalities/municipal corporations," stated the commission.
"Consequently, the answering respondent (the commission) would be left with lesser number of EVMs (about 8,477) for use in elections to other municipalities/municipal corporations," it added.
The affidavit filed by a joint secretary of the commission has said according to the rules, municipal election dates are declared after consultation with the respective state government.
The division bench headed by Chief Justice Prakash Shrivastava fixed the next hearing on Tuesday when all parties to the case would state their views on the commission's affidavit.
A petition was moved before the high court seeking an order directing immediate elections to 112 municipal bodies in Bengal. Later, the BJP and the CPM joined the case, demanding elections to all the civic bodies on a single date, not in phases.