No bonus for Darjeeling tea workers
The 87 Darjeeling Tea gardens employ 55,000 permanent and 15,000 temporary workers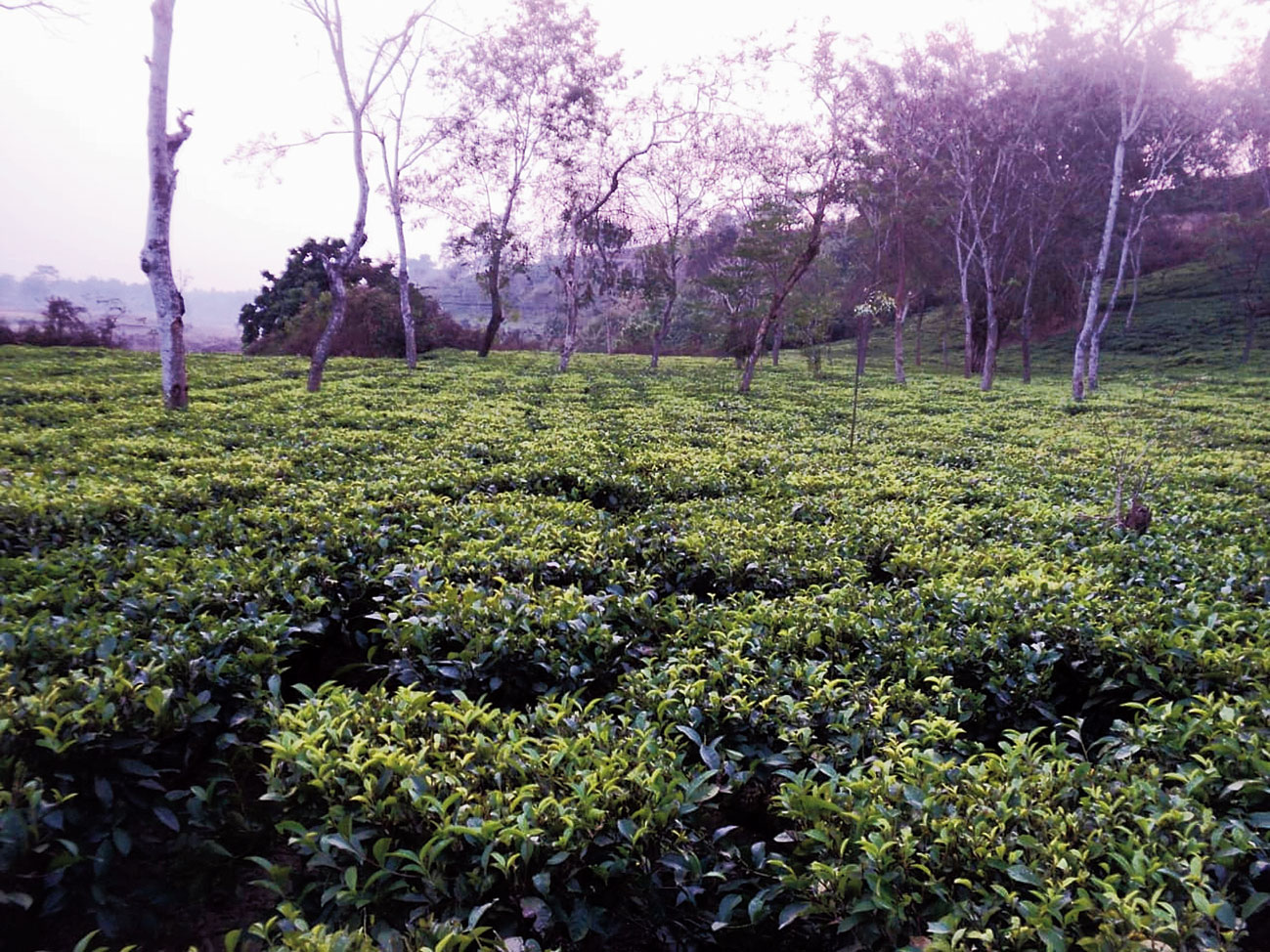 ---
---
Workers of the Darjeeling Tea industry will for the first time in recent memory not receive Puja bonus before the festival.
"It is true that bonus has not been paid to workers before Dashain (Puja). This is the first such instance in recent memory," a source in the tea industry said.
The bonus imbroglio could not be resolved even after seven rounds of meetings, garden gate talks, blocks on dispatch of made tea, relay hunger strikes and a 12-hour closure of the hills on Friday.
Garden managements had offered bonus at the rate of 15 per cent of a worker's annual earning while the tea unions have demanded 20 per cent.
The tea gardens in the plains have agreed to a bonus of 18.5 per cent. At this rate, the bonus amount comes to between Rs 7,000 and Rs 9,000. The 87 Darjeeling Tea gardens employ 55,000 permanent and 15,000 temporary workers.
Friday's 12-hour general strike in the hills hit thousands of tourists and forced travel agents to rework itineraries.