Motorcyclist dies in Nadia after tree branch falls on him
Local residents found biker lying dead in blood pool and called Santipur police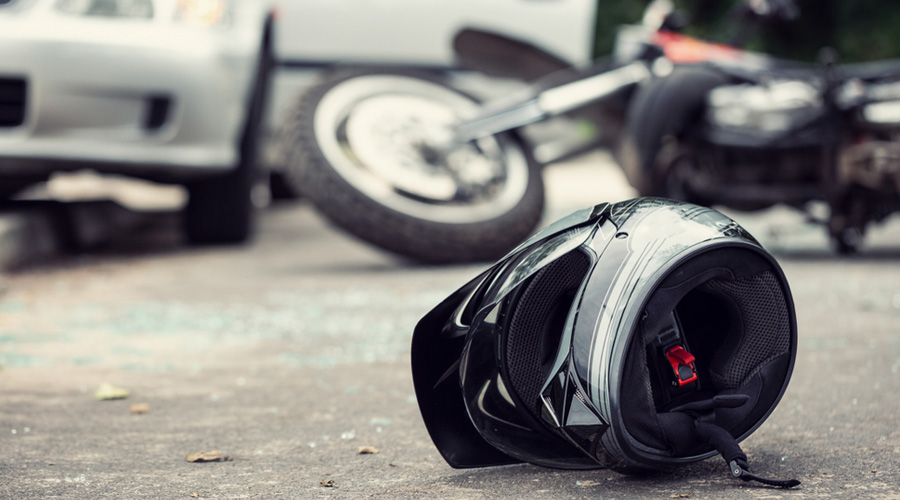 Representational image.
Shutterstock
---
Krishnagar
|
Published 27.01.22, 01:25 AM
|
---
A motorcyclist was killed in Nadia's Santipur after a kadam (burflower) tree fell on him while it was allegedly being cut by members of a tree felling racket.
Khorshed Seikh, 52, a grocer from Nabadwip, suffered a fatal head injury when a branch of the tree fell on him. Seikh was travelling on the Santipur-Nabadwip bypass on his motorcycle when a big branch left half-cut fell on his head under the impact of strong wind.
The incident occurred at Gayeshpur area of Santipur around 11.30am when Khorshed, a resident of Bahirchara village of Nabadwip, was going to a market in Santipur town on his motorcycle.
Local residents found the biker lying dead in a pool of blood and called Santipur police. Angry residents initially did not allow police to take away the body and put a road blockade.
The local residents blocked the Santipur-Nabadwip bypass for about three hours demanding the arrest of Khaleq Sheikh, 72, the alleged kingpin of the tree-felling racket. They also alleged a nexus between tree felling racket members and the police, who always prefer to remain silent despite repeated complaints of trees being cut on the stretch.
"Khaleq and his men have been illegally cutting roadside trees for the past couple of years. There were several big sishu (Indian Rosewood) and other trees along the road. Many of these trees are no more as Khaleq and his gang have felled them. The road remains largely deserted due to low access by the people and Khaleq has been exploiting the situation. But, the police despite our repeated complaints never took any action against him," said Arman Mondal, local panchayat member.
Akbar Ali Mondal, a resident of Bahirchara, said: "The racket members usually cut a mature tree gradually while keeping an eye on people's movement on the road. They usually cut trees over a period of time, occasionally hiding themselves to avoid attention. The tree branch that killed the motorcyclist had been left half cut."
The police were allowed to take away the body to the hospital only after it assured action against Khaleq, who had gone absconding. "We have begun a probe on a suo moto basis. Stern action will be initiated once the offenders are nabbed," a senior police official of Santipur police said.