MLA minority jab at government
The Chakulia MLA said minority students found it tough to get several facilities offered by the state government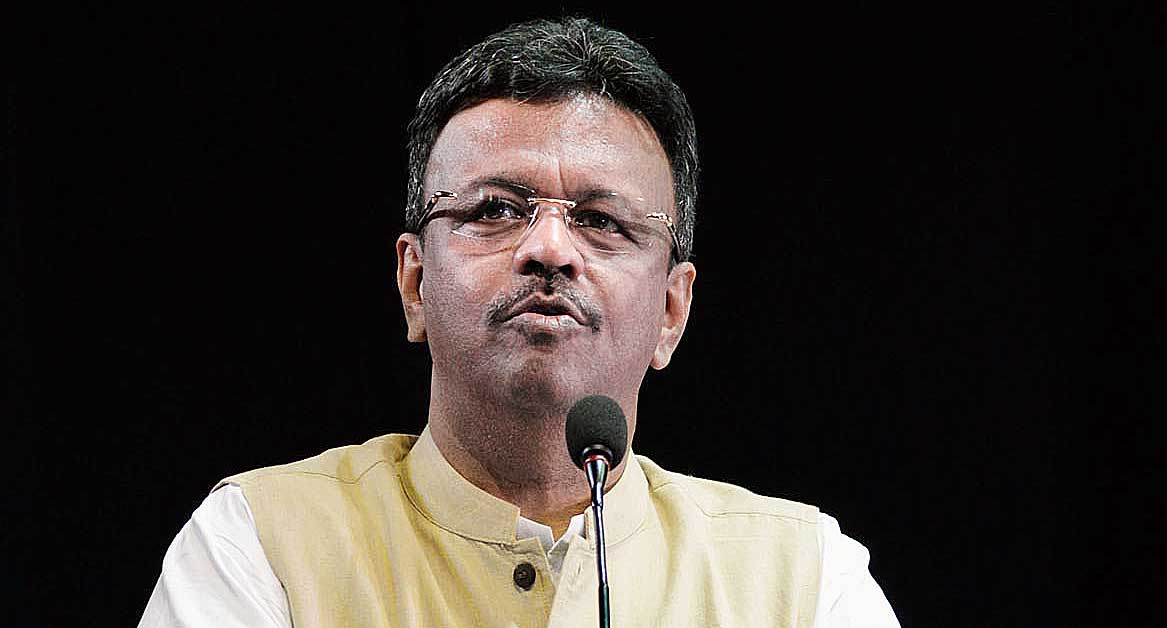 ---
|
Calcutta
|
Published 27.06.19, 08:15 PM
---
Forward Bloc MLA Ali Imran Ramz on Thursday alleged that the Mamata Banerjee government had done little for the development and uplift of Muslims in Bengal.
Speaking in the Assembly, the Chakulia MLA said minority students found it tough to get several facilities offered by the state government.
Ramz said the chief minister's "so-called focus" on uplift of the minority community was nothing but a "myth" and the ruling party's campaign designed to strengthen its vote bank.
"The state government did nothing to recover encroached Wakf properties. It also took no initiatives to secure educational loans for a large section of minority students. Can it be called an honest approach for the uplift and overall development of the minority community by the state government?" Ramz asked.
The MLA also pointed out that state-aided madarsas — which get funds from the government in the forms of salaries for teachers and other benefits — were facing an acute crisis as many vacancies could not be filled up for the past few years as the Madarsa Service Commission did not function and appoint teachers.
Sources in the minority affairs and madarsa education department said the allegations levelled by the MLA were not backed up by proper facts.
"The MLA pointed out that many minority students were not getting education loans. But he should remember that only students belonging to financially weaker sections can get the facility. Students whose annual family income is less than Rs 98,000 in rural areas and Rs 1.20 lakh in urban areas can get this loan," said an official.
Ramz, however, said the criteria should be modified and the upper limit should be raised.
Ramz also alleged that giving second language status for Urdu has not helped minority students as many of the state-aided schools don't have the required number of Urdu teachers.
Trinamul general secretary and minister Firhad Hakim said Ramz's allegations were "baseless".