Meet on road safety
Workshop to evolve a National Road Safety Strategy to reduce road mortality by half by 2020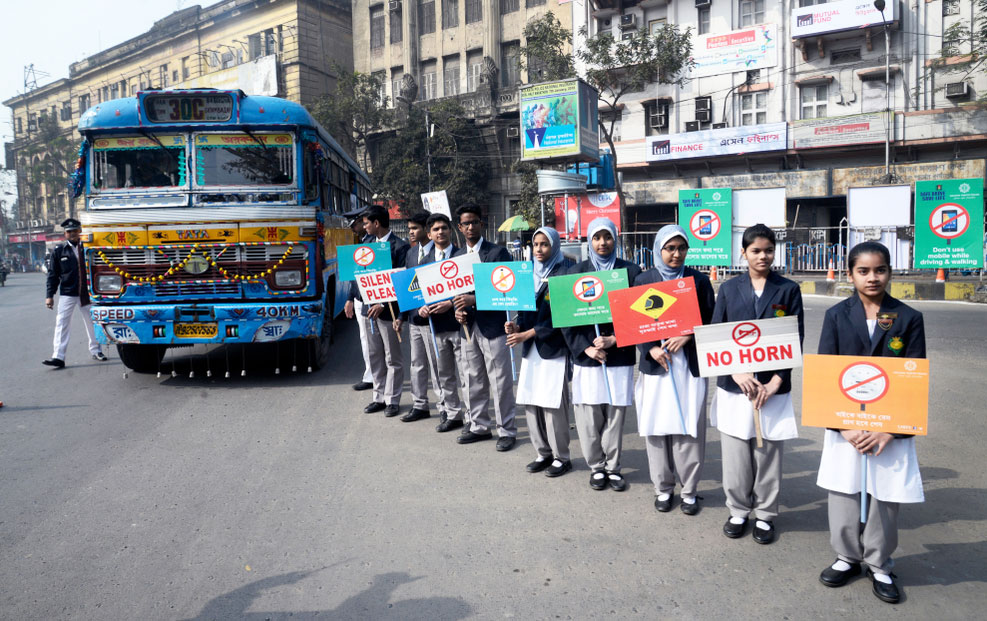 ---
|
Calcutta
|
Published 10.10.18, 01:34 PM
---
The road transport and highways ministry conducted a zonal workshop in the city on Tuesday to evolve a National Road Safety Strategy.
"The aim is to reduce road mortality by half by 2020. We are involving all stakeholders from state governments to deliberate on issues related to road safety. We have identified 10 key parameters, including safer roads, safer vehicles, enforcement of road rules and regulations and post-trauma care," said Ramandeep Chowdhury, a deputy secretary in the ministry.
Workshops will be conducted in four zones — north, south, west and east.
The workshop for the eastern zone — held at The Lalit Great Eastern — was joined by representatives of the traffic police, transport department, public works department, health department and rural and urban development agencies.
"We have collected primary and secondary data for a World Bank-sponsored study on road safety. We are chalking out best practices and strategies that can be adopted to reduce road fatality. At the workshop we identified actionable points and discussed those with the state government," Chowdhury said.
The final road safety strategy will be ready in four months, he said.
The number of road fatalities has decreased by 1.5-2 per cent over the past two to three years but "we still have a long way to go", Chowdhury said. He identified "overspeeding" as the number one cause of road fatality.
When asked whether the national strategy for road safety would take into account incidents such as the Majherhat bridge collapse and suggest ways to avert such tragedies, Chowdhury said: "We are only dealing with road traffic and safe manoeuvring of traffic. Bridge collapse is an infrastructure issue."
The key pillars identified for Road Safety Strategy include road planning, modernisation of the fleet, engineering speeds and road-user mobility safety.