Labelling scan on imported tea
Board mandates that foreign brew should be properly packed and marked with details before being sold here or exported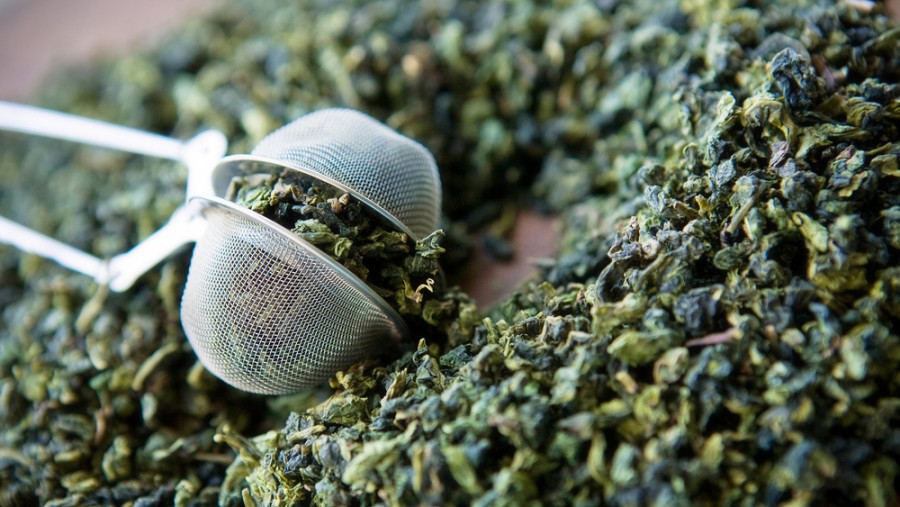 ---
|
Siliguri
|
Published 21.08.20, 01:38 AM
---
The Tea Board of India has come up with a notification mentioning tea imported into the country should be properly packed and labelled with details related to the brew before it is sold here or exported to any other country.
There had been a long-standing demand that steps be taken to prevent indiscriminate import of tea from neighbouring countries like Nepal and its sale in India.
"This is the first time that the Tea Board has acted on this issue and we welcome it," said Bijoygopal Chakraborty, president, Confederation of Indian Small Tea Growers.
In the notification, it has been mentioned that according to the Food Safety Standard (Packaging and Labelling) Regulations of 2011, it is necessary that if any food item that is manufactured outside India and is packed or bottled in the country, should carry details like the name of the country or the origin of the food article, the name and address of the importer and also the "premises of packing or bottling in India."
Tea meant for sale in India attracts an import duty of 100 per cent. However, if it is meant for export, no duty is charged. Also, tea produced in Nepal can be brought in, both for sale or export, without any import duty.
"As a result, over the past few years, tea from Nepal was being imported and sold in the domestic market. There are instances that the imported tea was passed off as Darjeeling Tea. This has been largely affecting our market," said Chakraborty.
The Tea Board has found in the past three years, 60.35 million kg of tea had been imported into India, out of which only 23.43 million kilos were exported to other countries. This means, the remaining 36.92 million kilos were sold in India.
For quite some years, the Darjeeling Tea Association that represents tea companies which produce the world famous brew that also has the Geographical Indication tag, had been drawing the attention of the central government and the Tea Board to look into the issue of import of tea, particularly from Nepal.
They had also pointed out that large quantities of tea were being imported into India without checking whether the product passes all parameters of food safety as had been stipulated by the Food Safety & Standards Authority of India (FSSAI).
"It was clearly mentioned that such tea might be unsafe for consumption and can pose health hazards to people in our country," said a tea planter in Siliguri.
In the notification, the Tea Board has also highlighted this issue and mentioned that it is also aware that tea imported into India is sold without complying with the food safety standards.
"That is why people who deal with such tea have been asked to follow all such parameters while selling such tea in the country," said a source in the tea board.