Hold on to passports to enter Bhutan
For minors, it is necessary to carry original birth certificates, says the notice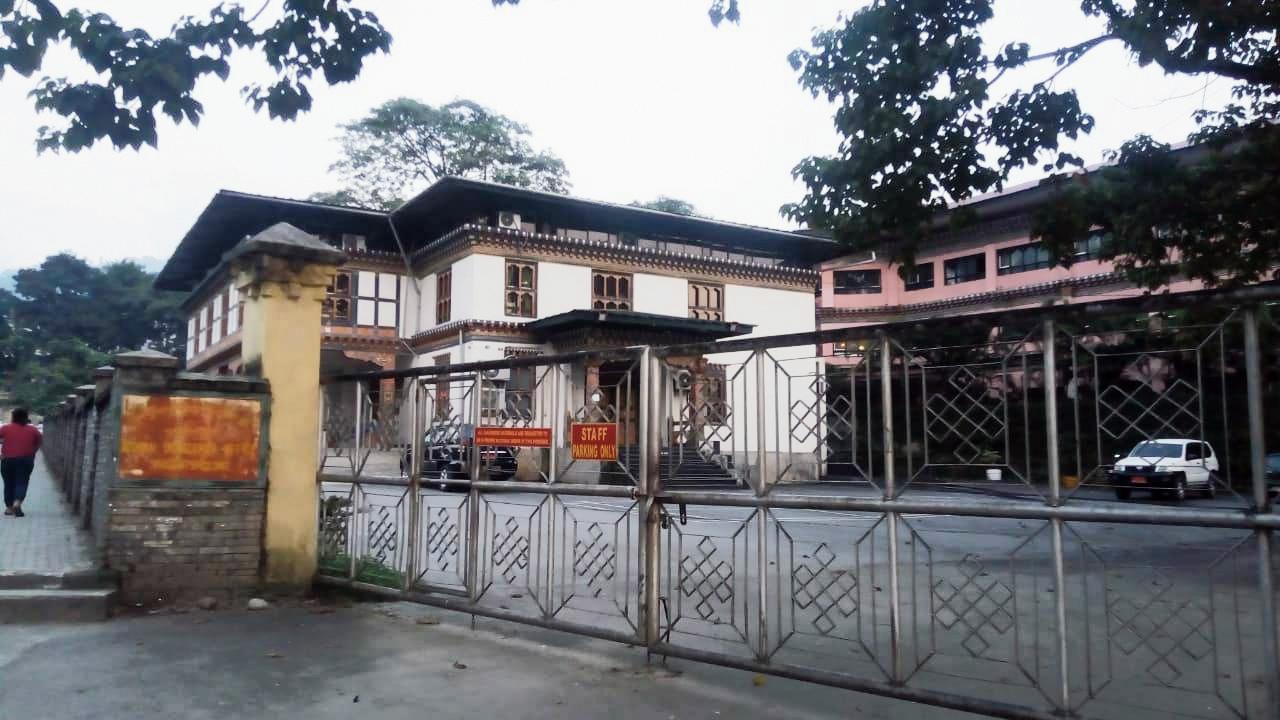 ---
Alipurduar
|
Published 08.10.18, 09:43 PM
|
---
The office of the Indian consulate-general in Bhutan's Phuentsholing has issued a notification, saying from January 1, it will stop giving identification certificates to Indians to visit the Himalayan nation and they will have to carry either voter ID cards or passports for entry permits.
As of now, Indians with documents like driving licences, Aadhaar and ration cards — and not passports and voter ID cards — have to approach the consulate general's office at Phuentsholing on the Bengal border.
Based on those papers, the consular authorities would issue identification certificates to the Indians who would then approach the immigration office of Bhutan for entry permits.
The notification was issued by Rahul Yadav, a consul at the consulate general of India's office, on October 5.
"From January 1 next year, every Indian has to carry either a voter ID card or a passport to prove they are Indian citizens. We are stopping the practice of issuing identification certificates. They can go to the immigration office of Bhutan and obtain entry permits," Yadav said over the phone from Phuentsholing.
For minors, it is necessary to carry original birth certificates, says the notice.
Sources in the consulate general's office said the decision had been taken as there was no system in place to check the authenticity of some documents submitted for the identification certificates.
"On many occasions, applicants are asked to stay back for a couple of days to confirm if their identity documents are original. But they insist on the immediate delivery of identification certificates, saying they have hotel reservations in Bhutan," said a source.
From October 15 till Diwali, sources said, at least 5,000 tourists from India would visit Bhutan every day.
The decision has, however, left stakeholders of the tourism industry worried.
"The new decision will definitely affect the inflow of Indian tourists to Bhutan. Leave alone passports, there are many people in our country who still do not have voter identity cards. From January 1, there would be no option left for them to enter Bhutan. We have already communicated the decision to members of travel trade in Siliguri, Calcutta, Northeast and New Delhi. They have been asked to take up the matter with authorities concerned," said Suraj Thakuri, the president of the Jaigaon Travellers' Welfare Association.