Delhi arrest in ATM fraud case
Police rounded up Siliviu Florin Spiridon, a Romanian, after chasing him down on an autorickshaw in Greater Kailash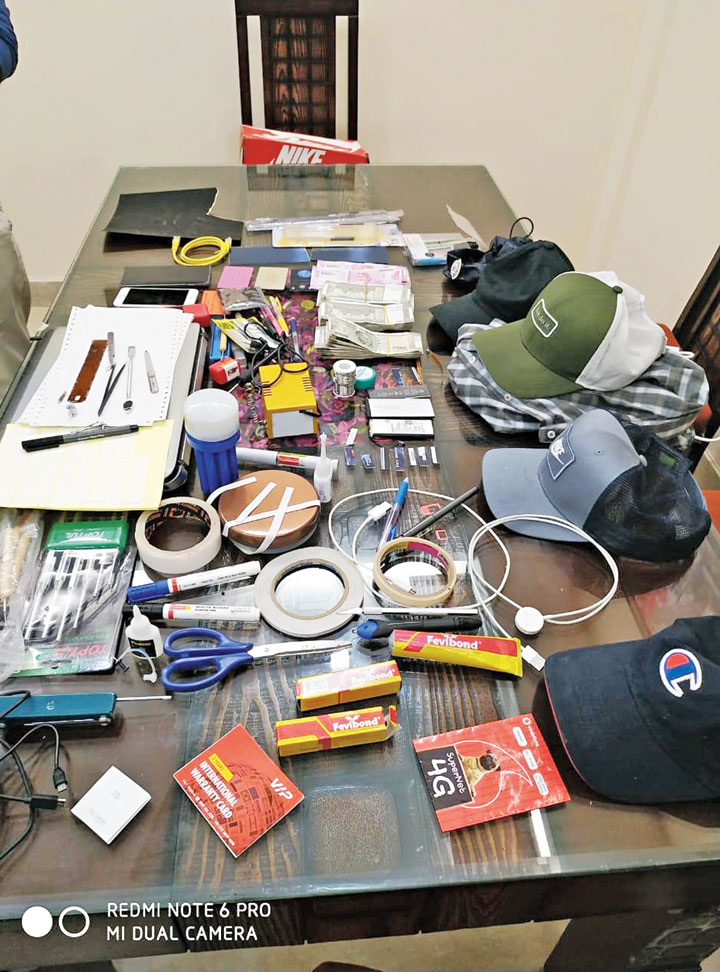 ---
|
Calcutta
|
Published 09.12.19, 08:50 PM
---
A Romanian was arrested in Delhi on Monday in connection with the ATM fraud that has left at least 70 Calcuttans poorer by Rs 14 lakh.
Officers said a team from the detective department of the city police that had been camping in Delhi since December 2 rounded up Siliviu Florin Spiridon, 28, a resident of Constanta in Romania, after chasing him down on an autorickshaw in Greater Kailash.
At least 70 Calcuttans have reported to the police that they have lost Rs 14 lakh in fraudulent withdrawal from ATMs. The bulk of the complaints has been lodged with Jadavpur police station.
An investigation by the police has revealed that most of the victims had used one of the two ATMs of a nationalised bank in south Calcutta — one in Jadavpur's Sulekha and the other in the Charu Market area.
The police suspect the fraudsters had stolen ATM card data of the victims by installing a device called skimmer in the ATMs and used the data to clone cards, with which they withdrew money from ATMs in Delhi.
"The accused had turned up at one of the ATMs in south Delhi apparently to withdraw money. Our officers were maintaining vigil since fraudulent withdrawals had taken place there," an officer said. "As the Romanian entered the kiosk, he sensed he was being watched and he ran out."
The man disappeared in one of the bylanes. The cops chased him on an autorickshaw and identified a building where they learnt a Romanian had been staying on rent. Spiridon was allegedly packing his bags when the cops raided the house.
"He had realised he had been spotted and was about to flee," the officer said. "The accused was staying there in the guise of a member of an international flight crew."
The police said they had identified at least two more Romanians who were part of the gang. The sleuths are yet to learn whether the Romanians had any partners in Calcutta who had helped them steal the ATM card details.
"The accused came to Calcutta thrice over the past few months. We are trying to find out whether he has any associate here," said the officer.
"A large number of magnetic strips used in cloned cards, blank cards, pin-hole cameras that are installed above keyboards (of ATMs) and skimmers were found in his possession," said joint commissioner (crime) Murlidhar Sharma.
The cops were also trying to find out whether Spiridon was part of the gang that had cheated over 100 Calcuttans last year using the same strategy.