Covid: 3,165 cases and 62 deaths in Bengal
With nearly 9.5 lakh tests being already conducted in September, the total test count went past 28 lakh on Monday, at 31,487 tests per million people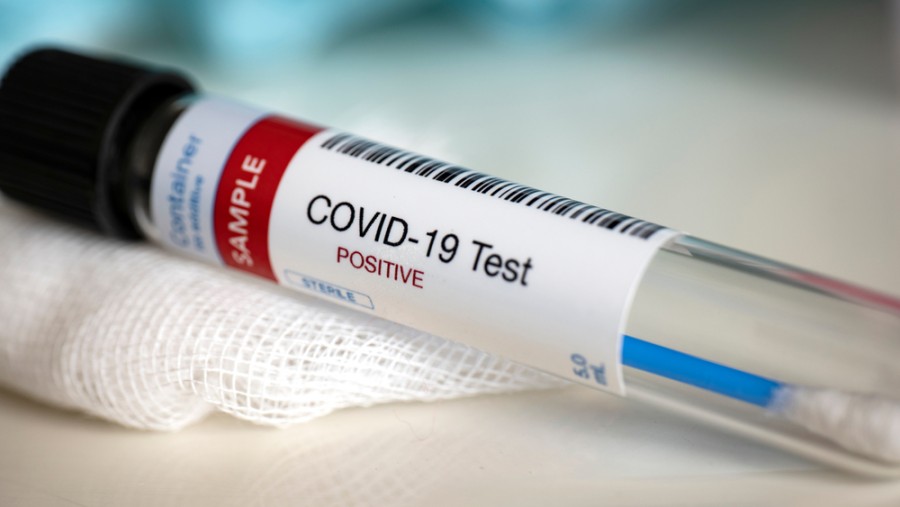 ---
|
Calcutta
|
Published 22.09.20, 12:56 AM
---
Bengal on Monday logged 3,165 Covid-19 cases, 62 deaths and 3,011 recoveries as the total number of patients went past 2.28 lakh, of whom nearly 1.99 lakh recovered and 4,421 succumbed to the disease.
With a rise by 92, to 24,898 now, Bengal reported a rise in the total count of active Covid-19 cases for the 14th consecutive day, which has come after a 15-day streak of fall in that total.
"It has been somewhat of a seesaw in the total of active cases. We are trying to get back to that position, where we have more recoveries than new cases daily. Our estimates suggest we are likely to achieve that by the end of this month," said a Bengal minister.
The recovery rate rose further to 87.16, while the national rate is 80.33. Of the total 4,421 deaths reported, Calcutta alone accounted for 1,600, with 19 reported on Monday. The state reported 3,782 deaths (85.5 per cent) as those with comorbidity "present".
"There has been a slight spike, over the past month, in mortality rates of the lower age groups of 0-16 and 16-30, besides that of 61-75, the biggest contributor (in absolute numbers) to the Covid-19 toll. On the other hand, the mortality rates of the 46-60 and the 75-plus groups have dipped over that same period," said the minister.
Bengal's overall mortality rate remained at 1.93, still substantially behind the national rate of 1.59 per cent.
"The 61-75 age group is our main focus now, for reducing mortality. Over 3,000 (80 per cent) of the comorbid deaths have been reported from that bracket. Lowering the fatality count there will improve the overall mortality rate of the state," said the minister.
With nearly 9.5 lakh tests being already conducted in September, the total test count went past 28 lakh on Monday, at 31,487 tests per million people.
"Having begun testing in early February, we managed a total of 14.87 lakh tests till a month ago. In a month, we have nearly doubled that, at 28.34 lakh," said the minister.
Steady rise in the tests, coupled with no major increase in the number of new cases, has improved the positive confirmation rate from 8.9 on August 23 to 8.06 per cent.
The state reported 33.14 per cent occupancy on 12,675 beds earmarked for Covid-19 at 92 dedicated hospitals. Over 2.38 lakh telemedicine consultations for the pandemic were provided, including 4,038 in the past 24 hours.