Court order flout notice to BJP leader in Raiganj
The leader had appeared in court seeking that the order restricting him from entering North Dinajpur be withdrawn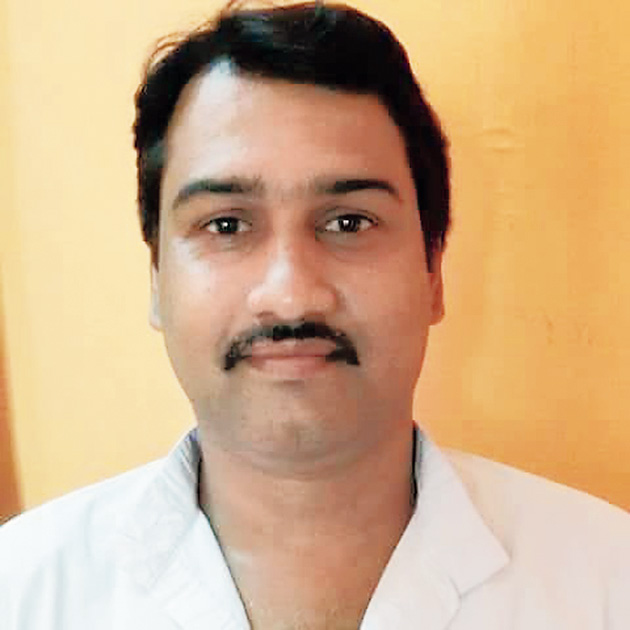 ---
|
Raiganj
|
Published 06.11.18, 07:48 PM
---
The chief judicial magistrate of North Dinajpur issued a showcause notice to Shankar Chakraborty, the district BJP president, on Monday evening seeking a reply on why the conditional bail granted to him in connection with the Daribhit school tragedy should not be withdrawn.
The leader had appeared in court seeking that the order restricting him from entering North Dinajpur be withdrawn in view of Diwali festivities.
Chakraborty had been arrested by Islampur police on September 23 for allegedly instigating an attack on the police from the dais of a public meeting at Daribhit. The meeting had been organised by the BJP after two youths, former students of Daribhit High School, died in a clash outside the institution.
The BJP leader was released on conditional bail by Suresh Singh, the chief judicial magistrate of the district. The conditions were that Chakraborty would stay out of the district and report to Englishbazar police station in Malda once a week.
Chakraborty turned up at Raiganj court on Monday evening and appealed to his lawyer to allow him to spend Diwali with his family in North Dinajpur. The court noted that his presence in the district amounted to a violation of the bail condition.
"Anybody can make an appeal before the court. But when the court has issued an order on a person's entry to the district, he can't appear in the court and submit an appeal by himself, which is a violation of the court order. The chief judicial magistrate, considering the violation, has issued a showcause notice to Chakraborty," Niladri Sarkar, the additional public prosecutor of the district court, said.