Bengal reports 1000-plus infections in a day
13 deaths and 322 fresh cases reported from Calcutta alone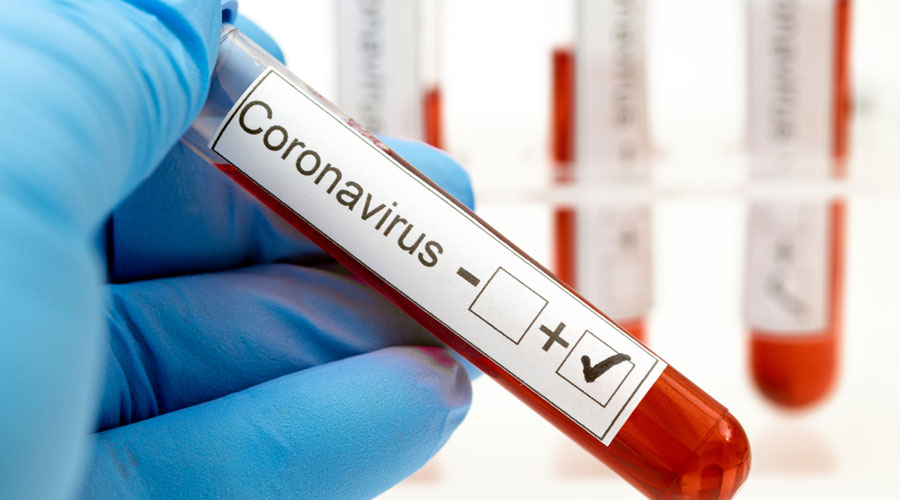 ---
|
Calcutta
|
Published 10.07.20, 01:06 AM
---
Bengal on Thursday reported over 1,088 new Covid-19 infections and 27 deaths in the 24-hour window, the highest so far.
Thirteen deaths and 322 fresh cases were reported from Calcutta alone.
The state has 8,231 active cases as of Thursday.
The spiralling numbers took the number of Covid-19 infections to 25,911 and toll to 854 since the onset of the pandemic in Bengal. Calcutta alone accounted for 457 of the deaths.
On the number of infections surpassing 1,000 in a day, a minister said: "Hopefully this is an aberration."
Prior to Thursday, the highest single-day numbers were 986 new cases on Wednesday and 25 deaths on Tuesday.
The alarming rise in new cases since June 29 prompted the Mamata Banerjee government to clamp a strict seven-day lockdown from Thursday in all containment zones.
"In 11 days, Bengal clocked 8,088 new cases and 215 deaths. Active cases rose by 2,780 in that window," said the minister.
Last week, more than 600 new cases were reported daily between Monday (June 29) and Friday. On Saturday, it went past 700. On Sunday, it stopped short of 900, at 895. After 861 on Monday (July 6) and 850 on Tuesday, the number rose to 986 on Wednesday.
On the brighter side, 535 recoveries were reported on Thursday, taking the number of recoveries in Bengal to 16,826.
"In the same 11 days, Bengal recorded 5,633 recoveries. Nearly 17,000 have recovered out of the 26,000-odd infections. Our recovery rate is 64.93 per cent, up from 40.28 per cent a month ago," he added. The national recovery rate is 62.38 per cent.
However, Bengal's overall mortality rate stood at 3.29 per cent and Calcutta's at 5.46 per cent, higher then the national rate of 2.72 per cent.
Calcutta apart, North 24-Parganas and Howrah reported 150 and 117 deaths. Six persons died in North 24-Parganas and three in Howrah on Thursday. Of the 854 deaths, the state government reported 682 or 79.9 per cent as deaths with comorbidity "present".
Of the new cases, around 97 per cent are from districts with a high volume of returnees.
Calcutta reported 322 on Thursday, North 24-Parganas 264, Howrah 167 and South 24-Parganas 88.
The state's total test count is now 5,83,328, with 6,481 tests per million. On Thursday, 10,805 tests were reported. A month ago, the state had around 2.88 lakh tests, at 3,199 tests per million.
Owing to the rise in new cases, the positive confirmation rate or the percentage of people found infected among those tested deteriorated from 3.12 per cent a month ago to 4.44 per cent.
Over 6.74 lakh people successfully completed quarantine, including around 2.65 lakh of the Shramik Special returnees. Barely 49,000 now remain in quarantine.