Highest single day rise in state Covid-19 cases
Of the 2,056 total patients in Bengal, 835 are from Calcutta and 539 from Howrah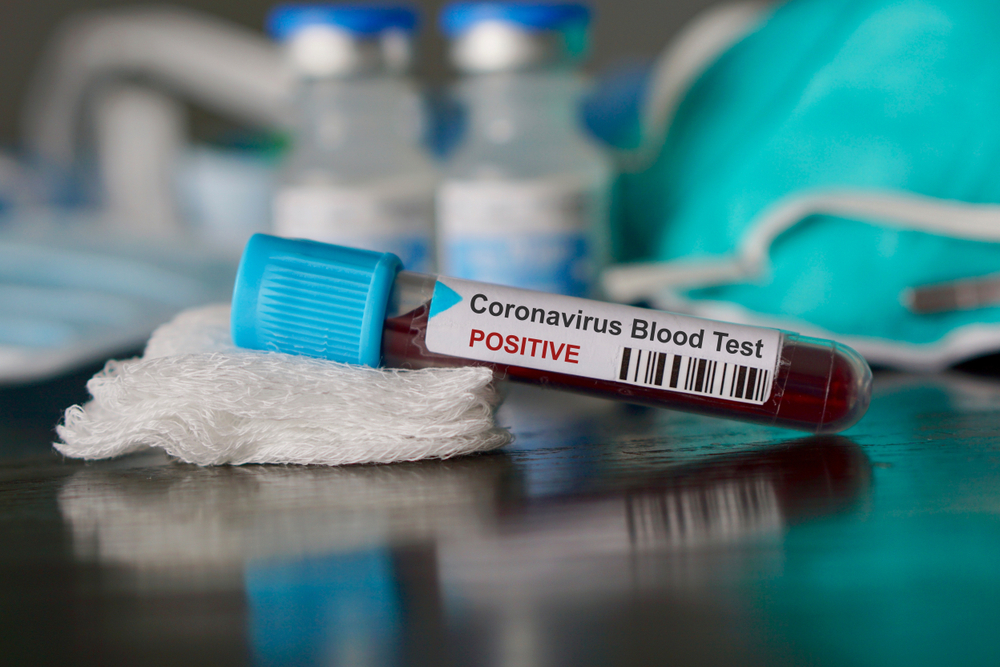 ---
|
Calcutta
|
Published 24.05.20, 09:36 PM
---
Bengal on Sunday reported 9,216 Covid-19 tests and 208 cases of infection, both the highest intra-day tally since March 17 when the first patient was detected in the state.
The 208 new cases took the total number of active novel coronavirus positive cases in the state past 2,000 for the first time. Of the 2,056 total patients, 835 are from Calcutta and 539 from Howrah.
"The rise in confirmed cases is almost entirely because of the return of lakhs and lakhs of migrant workers and others stranded elsewhere in the country. We were prepared for this and will handle it," said a source in the state government.
"Of the 208 new cases, 194 were from districts that saw large numbers of such returnees, such as Calcutta, Howrah, North 24-Parganas, North Dinajpur and Malda," he added.
The number of deaths directly from the pathogen, with three more in 24 hours (till 9am, Sunday), touched 200. There were, till April 30, 72 deaths of Covid-19 positive persons, attributed to co-morbidities by the state government.
Of the 272 total deaths of infected persons, 180 were from the city.
There are 16,265 people in the 582 state-run quarantine centres and another 1,02,349 in home quarantine. The numbers in home quarantine increased by around 93,000 since May 8, after which the return of the stranded began in large numbers.
With 58 more cured cases — total 1,339 — the recovery rate stood at 36.51 per cent.
The government reported 1,542 tests per million people, which was 955 a week ago, on May 17. Over the past seven days, despite disruption in testing for three days because of Cyclone Amphan, Bengal had 52,868 tests conducted to rise to 1,38,824 tests in total. A month ago, on April 24, the state had a total of 8,933 tests and 99 tests per million.
Bengal now has 33 Centre-approved laboratories, compared to 22 a week ago and 12 a month ago.
The North Bengal Medical College and Hospital in Siliguri continues to lead with 20,401 tests, followed by SSKM in Calcutta with 17,459 tests.
"We got approvals for 11 laboratories since May 17. We have recovered from the disruption of Amphan as well. Now, we are firmly placed to conduct around 70,000 tests a week. We should be able to get past the 2 lakh tests mark in less than a week and the 3 lakh tests mark in less than a fortnight," said a minister.
The positive confirmation rate — the percentage of people found infected among those tested — fell from 3.11 per cent on May 17 to 2.64 on Sunday. A decreasing positive confirmation rate is indicative of lower levels of Covid-19 spread.
"Our positive confirmation rate has been improving steadily, despite the major ramp up in testing…. There have been fewer deaths too, over the past couple of weeks," said the minister.
The state has distributed to its hospitals 9.76 lakh personal protective equipment sets, 4.12 lakh N95 or FFP2 masks, 28.15 lakh regular masks, 1.47 lakh litres of hand sanitiser and 17.7 lakh gloves.