Co-curricular axe looms
Schools cite post-Covid new normal and financial crunch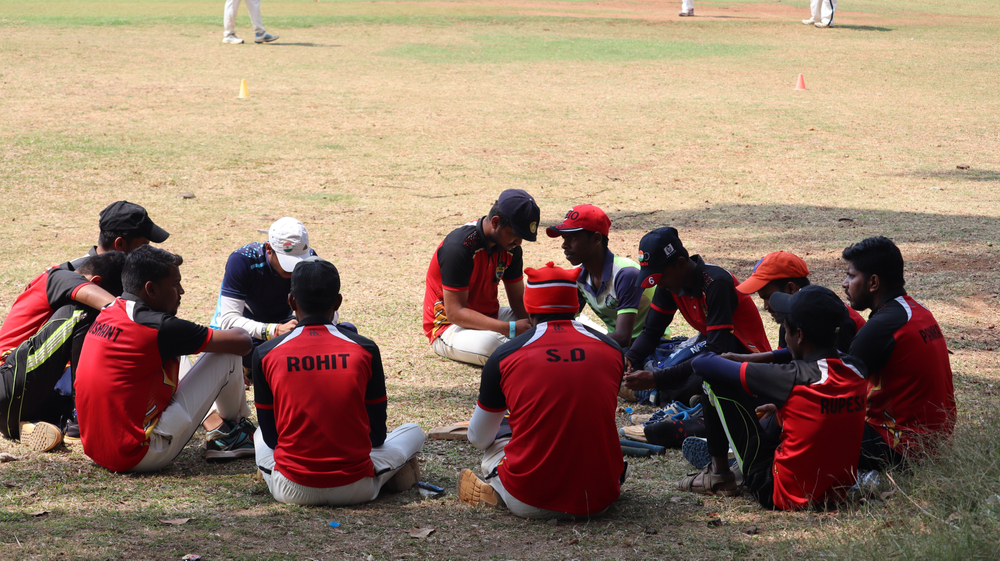 ---
|
Calcutta
|
Published 03.06.20, 11:13 PM
---
Several schools that invested in teaching and coaching staff for a new level of co-curricular excellence among children now feel what was once their strength has become a "burden".
Earlier, there would be one physical education teacher for the entire school but now many have six or even more, depending on the number of sporting activities the school offers.
The so-called new normal that forbids physical proximity and the pandemic-induced economic slowdown has made many schools review their resources.
Several schools, reluctant to be named to avoid panic among employees, said they apprehended that they might have to let go of some.
In several schools, the pay hike for teachers and other staff that had been announced earlier has either been rolled back or been "held in abeyance because of the lockdown".
Many private schools said they were "facing the heat" of the new normal because parents were not paying fees, their primary source of income.
In one school, there are two swimming coaches, coaches for cricket and football, a yoga teacher and a karate instructor. In the age of social distancing, none may have a role to play.
A school in south Calcutta has already ended a contract with an agency, which means about 20 people who were associated with work like engaging little children in activities will no longer be needed.
Not just sports, schools might not require as many teachers for other activities such as drama, art and craft and music.
In some institutions, the axe has fallen not just on "peripheral activities". Teachers on probation or on contract have lost their jobs and the number of class hours of those who are still there has been increased to 30 or 32 hours from 20 hours.
"In the new normal, the timetable is made in such a way that every teacher has to put in more hours," said a teacher at a city school.
"Even when the lockdown ceases and schools are back into physical classrooms, it is unlikely that contact sports will be allowed. You cannot play a sport with a mask," said Sharmila Bose, the principal of Sushila Birla Girls' School.
Eventually, when physical classes resume, fewer children are expected to be in school at the same time and many school administrations think they would not need as many co-curricular employees to handle them.
"If parents are not willing to pay, we will have to cut cost. It will start with agencies and then we will have to look into the extras and add-ons that we provide as school," said Suvina Shunglu, the principal of Sri Sri Academy.
A school is a place where parents send their children not just for academics but for all-round development. But it is the same set of parents who are not paying fees and seeking concessions from schools during the lockdown because children are not going to school, school administrators said.
Specialisations had created job opportunities for many people but the same people might now be "under threat."
"Specialised teachers in some schools might be rendered redundant because there is a doubt of when outdoor physical activities will resume. Schools are not sure when they can have the inter-school activities," said Terence Ireland, the principal of St James' School.
Many of the older schools have deeper pockets but schools that are new do not have the resources that would sustain them for a long period.
"Earlier, parents were appreciative of the activities that we had but now they are questioning that and as schools, we have to rethink. If this situation continues for another six months and parents do not pay, we will find it difficult to keep everybody," said the principal of a relatively newer school.