Come August, Presidency University won't have any chair professor
Five chair professor posts, created in 2012, as a signifier of Presidency's aspiration to reclaim its former glory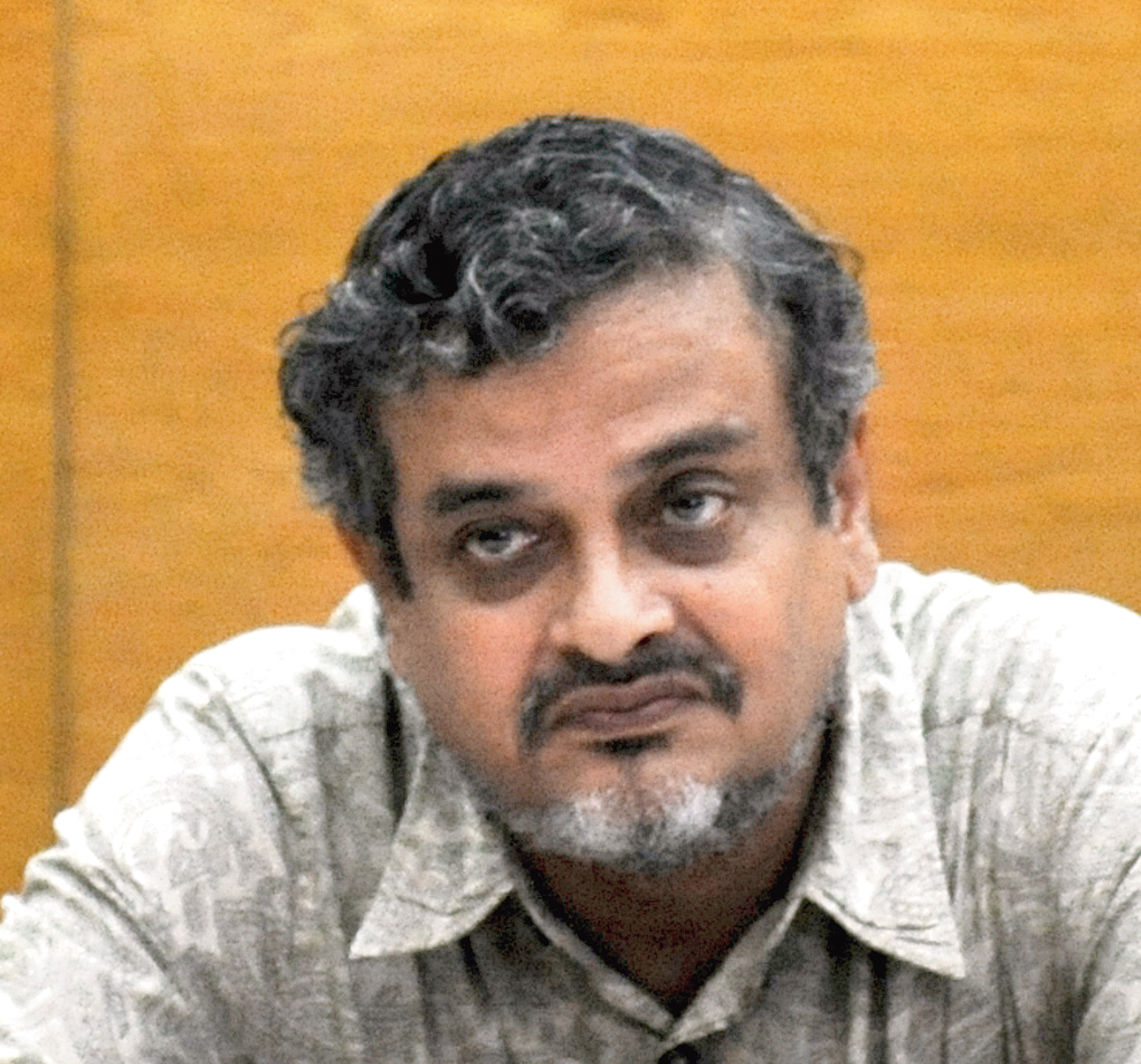 ---
|
Calcutta
|
Published 24.06.19, 11:12 PM
---
The lone distinguished university chair professor at Presidency University will retire next month.
"The university has five chair professor posts. Four of them are vacant. We will not have a single distinguished chair professor once the tenure of Swapan Chakravorty, Rabindranath Tagore Distinguished Chair Professor in Literature and Cultural Studies, ends on July 31," a Presidency official said.
The five posts, created in 2012 by the Mamata Banerjee government, were presented as a signifier of Presidency's aspiration to reclaim its former glory as an undergraduate college and emerge as a world-class university.
Sabyasachi Bhattacharya, who had joined Presidency in September 2014 as Acharya Jagadis Chandra Bose Chair Professor in Natural Science, quit in July 2015 alleging
that lack of academic independence had undermined his role.
Sajal Nag, who had joined in March 2015 as Subhas Chandra Bose Distinguished Chair Professor in Economics, Political Science and History, quit in December 2014 complaining about the pay disparity between the College Street institution and central universities.
Chakravorty was selected as Rabindranath Tagore Distinguished Chair Professor in Literature and Cultural Studies in September 2014. The professor of English at Jadavpur University joined Presidency in March 2015.
No one has yet been appointed as Nazrul Islam Distinguished Chair Professor in Inter-cultural Dialogue and Peace Studies and Swami Vivekananda Distinguished Chair Professor in Philosophy.
A teacher said that till 2015 there was excitement on the campus about who would join as a chair professor and help the university make a mark for itself as envisaged by the Presidency mentor group, headed by Harvard history professor Sugata Bose.
The group, which was dissolved in January 2018, had recommended the creation of the posts and persuaded chief minister Mamata Banerjee to approve them.
"It is not clear why the authorities did not take any initiative to fill the chair professor posts despite Presidency's slide in the national institutional ranking framework of the human resource development ministry. The chair teachers are supposed to attract bright students and overhaul the research capabilities, which will help the university improve its rank," another teacher said.
Presidency, whose national rank has been sliding since 2017, did not figure among the top 100 institutions in the university category in the country this year.
Presidency vice-chancellor Anuradha Lohia could not be reached for comment — she did not take calls or reply to the text messages from Metro.
Asked about the vacant posts, historian Bose said: "To be honest, I don't know. That is because since I asked for the mentor group to be dissolved, I have had no contact with Presidency University. I was not even invited to the opening of the second campus…. There should have been effort to fill them up. Sometimes it is simply not possible to get distinguished people and I believe that a post should not be filled up by lowering standards. On the other hand, every effort should be made to attract distinguished people to fill those posts."
A university official said the selection process would start soon. "We are waiting for the chancellor to name his nominee on the selection panel," the official said.