Calcuttan, who is 24 weeks pregnant, moves high court for abortion
The judge was told the baby's brain had not matured and its condition was deteriorating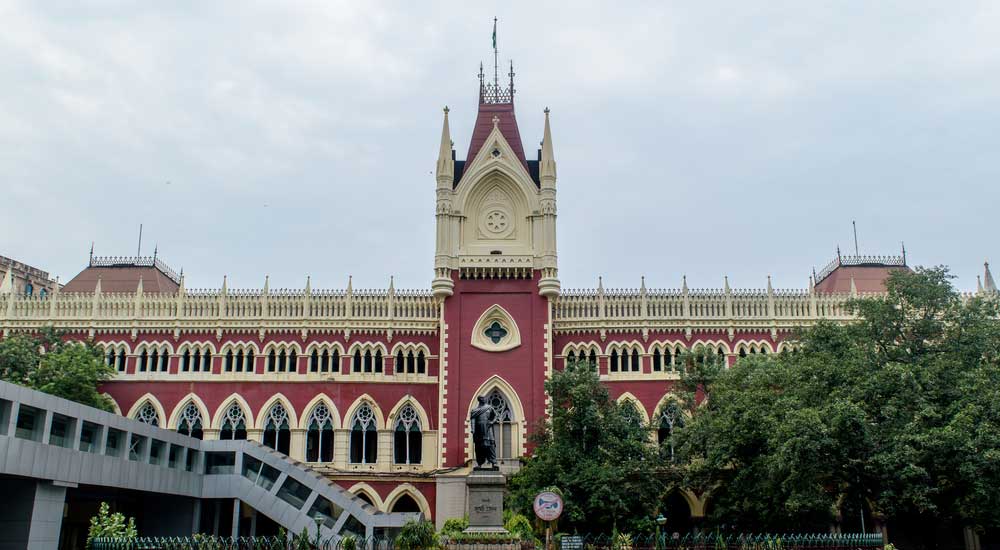 Calcutta High Court will take a call based on the opinion of a medical board it will set up
(Shutterstock)
---
Calcutta
|
Published 10.01.19, 08:32 PM
|
---
A 32-year-old woman in her second trimester of pregnancy moved the high court on Thursday, seeking permission to abort the baby as its brain had not matured.
The court will take a call based on the opinion of a medical board it will set up, Justice Tapabrata Chakraborty said.
"The court can only grant permission for abortion if the medical board recommends," he said while hearing the south Calcutta resident's petition.
Her counsel Amitava Ghosh told the judge that an amniotic fluid test had revealed that the baby's brain had not matured and its condition was deteriorating.
The test helps in the prenatal diagnosis of chromosomal abnormalities and infections.
The woman is 24 weeks pregnant now.
According to the termination of pregnancy act, the court's permission is needed for abortion after 20 weeks of pregnancy, he said.
"Since my client is carrying an immature baby, she has moved the court for permission for abortion. My client's husband has agreed to her decision," he told the judge.
Two gynaecologists, whom the woman had consulted, had advised her abortion, the lawyer said. "The doctors said abortion was needed for the sake of the mother's safety."
Justice Chakraborty requested additional advocate general Abhratosh Majumder to assist the court in the matter as no one was present on behalf of the state.
Majumder agreed to help the court in the case.
Since the court doesn't have expertise on the matter, it can send the petitioner to the medical board constituted by it, Justice Chakraborty then said. "The court can take its decision on the basis of the board's recommendations."
Advocate Ghosh said there was a precedent of a court allowing a pregnant woman to abort her baby even after 20 weeks of pregnancy.
The judge allowed Ghosh to make the Indian Medical Association (IMA) a party to the case.
Advocate Saibalendu Bhowmik will appear on behalf of IMA.
"A foetus older than 20 weeks can be aborted if its birth is likely to culminate in serious physical or mental abnormalities or if the pregnancy poses a threat to the mother's life," according to the termination of pregnancy act.
In July 2018, the Supreme Court had denied a 20-year-old woman permission to terminate her 25-week-old pregnancy, saying aborting a healthy foetus that was unlikely to affect the mother's physical health amounted to murder.
But the apex court had in October 2017 allowed an estranged housewife to abort her baby when she was 20 weeks pregnant.
A division bench of the apex court had held the woman had the right to abort her child as she had already left her husband, an advocate not connected with the city case said.