Woman killed in New Town hotel room
The police said a broken liquor bottle, suspected to be the murder weapon, was found in the room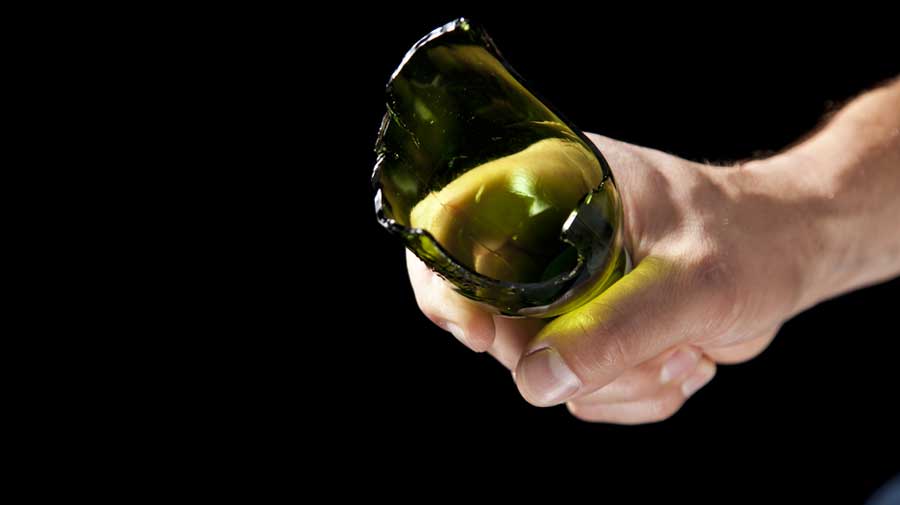 ---
|
New Town
|
Published 24.12.20, 02:25 AM
---
A woman in her twenties who had checked into a New Town hotel with a man on Tuesday night was found murdered in the room hours later, police said. The male companion was missing.
The body of Chumki Ghosh, from Midnapore, was found wrapped in a blood-stained blanket on the bed when hotel officials entered the room using a duplicate key after waiting more than an hour for the guests to answer the door.
The man had submitted an identity document at the reception that said his name was Amit Ghosh.
"They had said they would check out at 7pm. When they did not, the hotel staff went to check and heard television sound from inside. But when no one responded to the knocks on the door for more than an hour, hotel officials used a duplicate key to enter the room. They found the body on the bed, wrapped in a blood-stained blanket," said an officer of the Bidhannagar police.
CCTV footage from the hotel showed the man had left around 4pm.
The police said a broken liquor bottle, suspected to be the murder weapon, was found in the room. A note in Bengali that read "Toke ami marte chaini, marte badhdho holam (I did not want to kill you, but had to)" was also found there.
The police have summoned the woman's husband.
"Marks all over the body suggest she tried to resist the killer. There were multiple stab wounds," an officer said.