State-aided colleges to upload admission data
Till last year, the colleges were required to send admission details to their respective affiliating universities, which would forward the data to the higher education department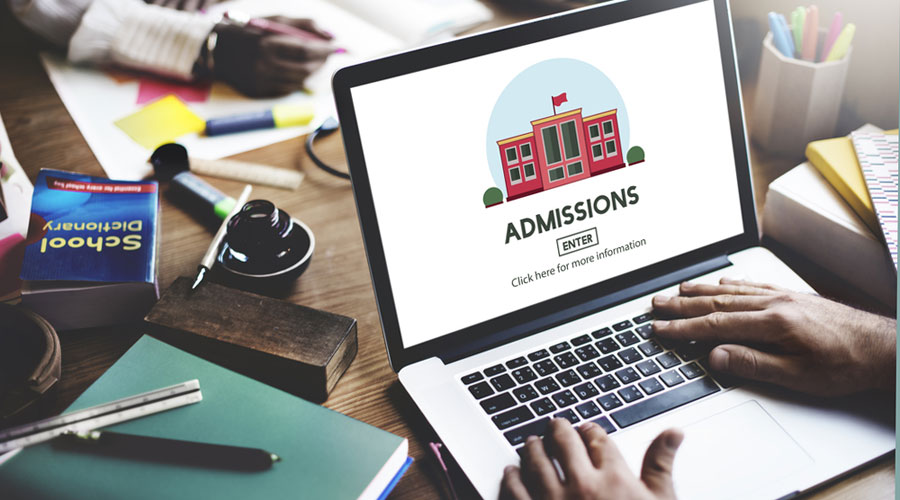 Colleges to enter the number of male, female, SC, ST, OBC and physically handicapped students admitted
Shutterstock
---
Calcutta
|
Published 22.08.20, 03:32 AM
|
---
Every state-aided college in Bengal will have to upload the details of students' admissions to undergraduate courses on the state higher education department's portal on a daily basis from the day admissions start till the process is completed.
As part of the move, aimed at ensuring transparency in the admission process, the colleges will have to state the number of students admitted every day in each subject. They will also have to enter the number of male, female, SC, ST, OBC and physically handicapped students admitted.
Undergraduate admissions will start on September 1 and continue till September 25.
"The colleges have been asked to upload the details of each day's admission from 5pm that day till 5pm the next day on the portal Banglar Uchchashiksha," an official in the higher education department said.
"Once a college submits a day's details, the module for that day will be locked and the data cannot be changed. Once all details are uploaded, the admission data will be matched with the merit lists,' the official said.
Each college will have to post the merit list on its website on August 28.
The higher education department sent the guidelines to every college this week on how they will have to submit the admission details on the portal.
This is the first time the department will monitor college admissions centrally. 
"The main intention of the government's move is to ensure transparency in admission and prevent colleges from admitting students in excess of their capacity," the higher education department official said.
Before starting admissions, every college has to upload on the Banglar Uchchashiksha portal it's intake capacity in each subject, infrastructure available for each course and teacher strength and also mention whether the courses are self-financed or run with assistance from the government. Such data have to be uploaded from August 18 to September 1.   
Till last year, the colleges were required to send admission details to their respective affiliating universities, which would forward the data to the higher education department. 
But most colleges would allegedly not follow the instruction. Many would send admission details of a particular day seven to 10 days later, an official said.
Some colleges would allegedly keep seats in certain subjects that were in demand vacant in the initial stage of admissions. These seats would later be offered to students with low marks on recommendation of local political leaders or student unions.
The colleges have been accepting application forms for admission from August 10.