Social-distancing economics worries bus owners
Govt urged to run vehicles in green zones after paying operators for upkeep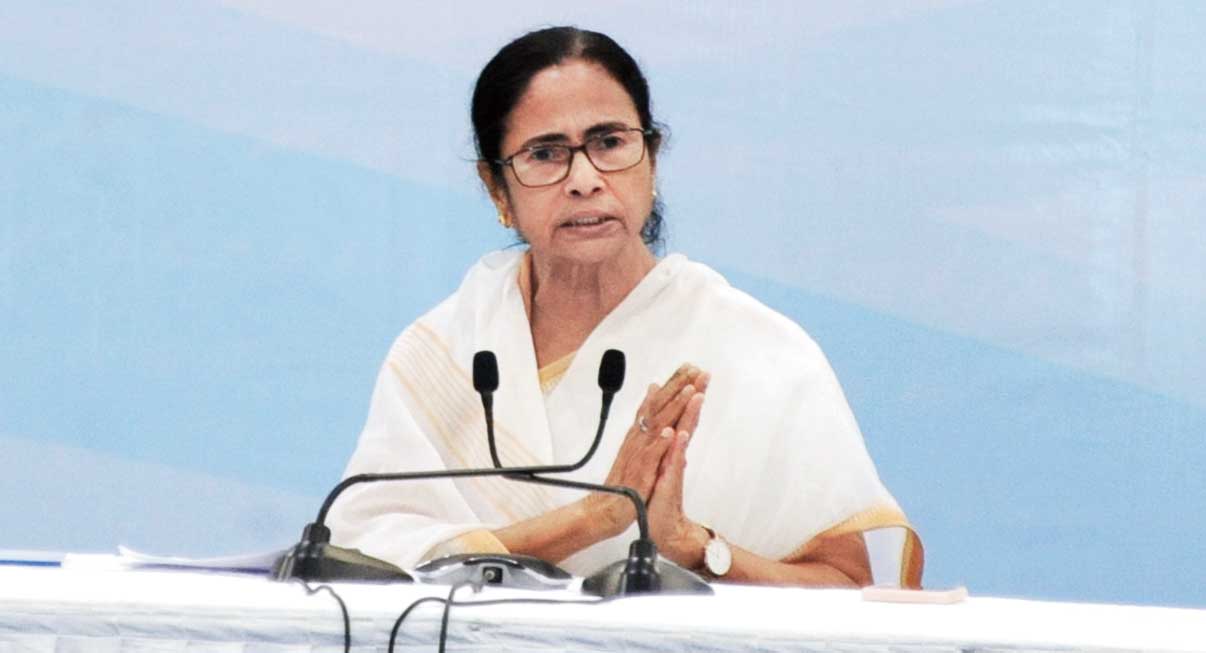 ---
|
Calcutta
|
Published 01.05.20, 01:07 AM
---
The Bengal government has asked the district magistrates of seven districts that have been identified as Covid-19 green zones to make a realistic assessment of the bus routes where services can resume following all norms of social distancing.
However, bus operators, reeling under mounting losses since the lockdown started, are not keen to resume services because lack of enough passengers would only burn a bigger hole in their pockets.
Chief minister Mamata Banerjee has made it clear that each bus in the green zones would ferry no more than 20 passengers.
Senior officials of the transport department on Thursday asked the seven district magistrates to meet bus operators in their districts, along with the superintendents of police, and draw up a list of feasible routes where a few buses may start plying.
A number of bus operators flagged their concerns to transport department officials, saying running a bus now would mean paying from their pockets because not many people would step out amid the Covid-19 outbreak.
They told the officials that they would rather want the government to run their buses after paying them enough for the upkeep of the vehicles.
"Bus operators have said it is not feasible to run buses on all routes in a green-zone district because of lack of enough passengers. We have requested the district magistrates to identify the routes that can fetch the owners enough to recover the basic cost. The final order will be prepared based on the reports," an official said.
Around 600 buses ply in each of the seven green-zone districts — Alipurduar, North and South Dinajpur, Birbhum, Purulia, Bankura and Jhargram.
Bus fares in Bengal were last revised in 2018 and owners say they struggle to sustain the service.
The lockdown has hit bus owners across the state hard. Most of them are finding it difficult to pay their EMIs and other expenses such as insurance.
"The chief minister's intention behind allowing buses to ply in green zones is no doubt great but it will not help us earn a living," an owner said.
"In most districts, we get the bulk of the passengers from railway stations, which are now closed. Schools, colleges and most offices are shut, too. There is no movement of buyers to the district headquarters from the interiors. What's the point in running buses?" asked Tapan Bandopadhyay, the general secretary of the Joint Council of Bus Syndicates.
"On an average, a bus owner has to earn at least Rs 1,700 a day to pay the EMI. If we are to run buses in this situation, we will end up paying from our pocket to run the service."